Speed up your recruitment with video interviews
Trusted by employers and recruitment agencies for recruitment marketing and candidate management.
Check the video to learn about the video interviewing in RecruitLab
Choose the video solution suitable for your recruitment process
Asynchronous video interviews
Asynchronous video interviews make you a fan of recruitment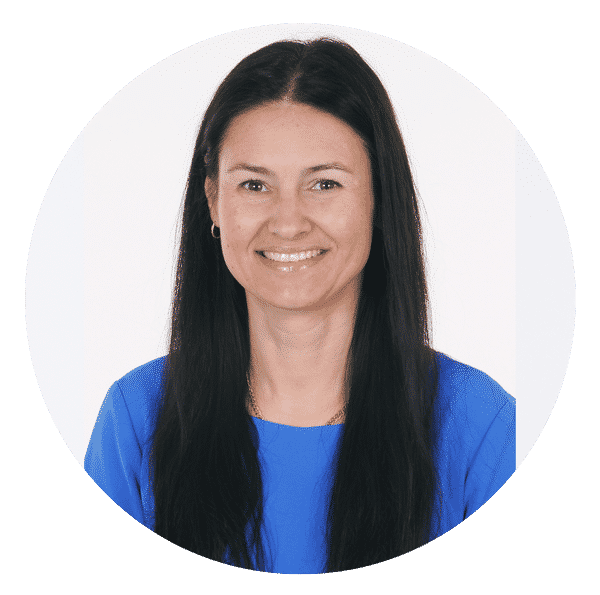 Gerli Mets
Department Manager
Estonian Unemployment Insurance Fund
"Asynchronous video interviews are exciting! It's in fact so exciting that I started to reply to every candidate myself, although this is something usually our HR department does. Most of the candidates have gotten back to me and expressed their gratitude towards a pleasant candidate experience and feedback. I'm definitely a huge fan of this tool."
Video interviewing climbed by 129% in 2020*
*Talent Board CandE Report
All the recruitment tools you need in one intuitive platform
From attractive job ads to video interviews and full-cycle candidate management.
Schedule a demo to get a full overview of RecruitLab in 20 minutes. 
In the worst case, you will get a lot of  inspiration 🙂