All-in-one flexible and simple recruitment software
RecruitLab saves 50% of your time on each recruitment project thanks to its applicant tracking system and recruitment marketing tools.
Keep reading and discover all of RecruitLab's features!

APPLICANT TRACKING
RecruitLab saves on average 50% of your time on each recruitment project. Integrations with job search boards, automatic and personalised feedback emails, drag & drop recruitment funnel, fast communication within the team, all data in one place and automation contribute to the optimisation.

FLEXIBLE APPLICANT FORMS
What type of information do you need from your candidates? CV? Cover letter? Video? LinkedIn profile? The fields on forms are editable, meaning you can easily add or remove them. Application forms can be used on your recruitment landing page, Html-type job adverts or web page.

SOCIAL RECRUITING
You can easily post RecruitLab's flexible and professional job ads and landing pages to Facebook, LinkedIn and messaging apps. Applying for a position on social media is made even simpler than via job portal, thanks to our adaptive candidate forms. Choose what information you need from the applicant and remove the rest.
RecruitLab helps to save 50% of your time on each recruitment project.
RecruitLab is recommended by clients!
"Now that we're using RecruitLab, it's hard to imagine the recruitment process without it. Everyone benefits from it – candidates get a faster, more personal and professional feedback and our recruiter saves her time. The implementation of the software was quick and easy. I am especially pleased with the fact that RecruitLab frequently introduces new tools such as communication via text messages, dragging the candidate's email straight to the project or scheduling interviews without the so-called 'email ping pong'. RecruitLab's customer support is also fast and effective – no question will be left unanswered."
"Integrating RecruitLab has helped to improve the recruitment process in Brandem. The candidate info is all in one place and very well-organised. The cooperation with the client in the candidate evaluation process has been made extremely comfortable. RecruitLab allows us to have personal contact and quick interaction with the candidates, which shapes their candidate experience. Our average time cost has reduced by 30% after starting to use RecruitLab."
"Now we can create our own attractive job ads, send them via web link or publish on social media and job search websites. Thanks to RecruitLab it is much easier to manage candidates, evaluate them and select the ones fit for the next stages. Sending feedback to candidates has become quicker as well."
It's easy to get started with the recruitment software and if needed, you will be assisted by our experienced customer support.
Full access. No credit card required
If you have questions feel free to contact us!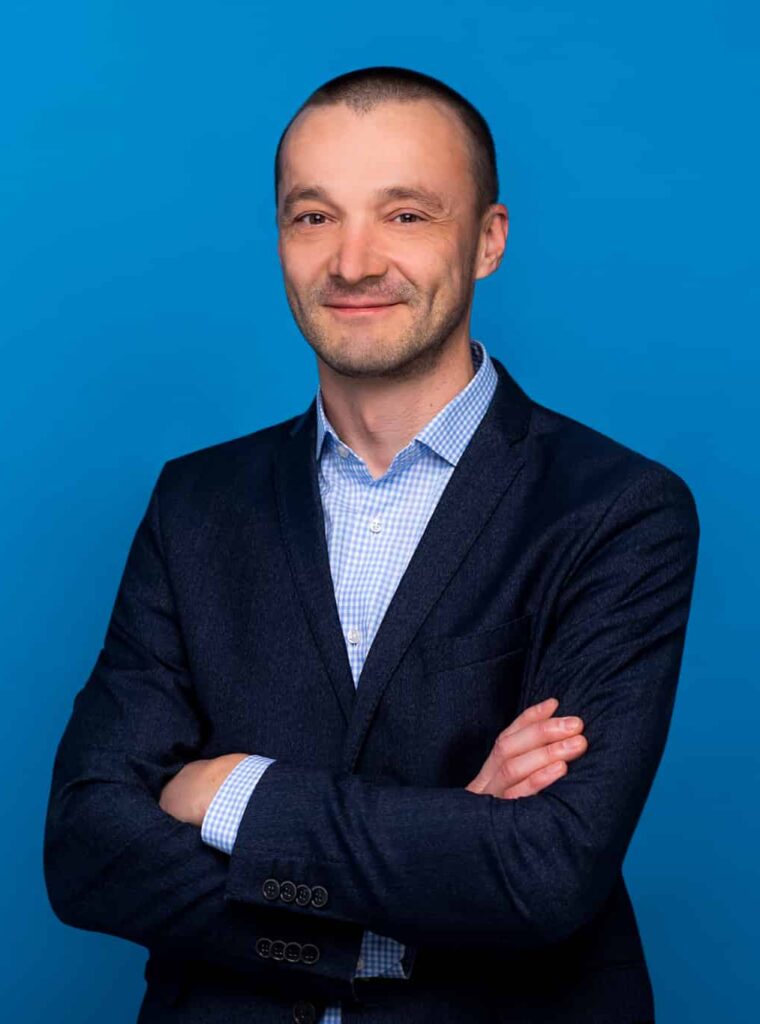 " I will reply to your email within one business day. "
Sign up and you won't miss new hiring tips and hacks!
Only interesting hiring advice, case studies, tutorials, webinars and product updates.