How has the shift from traditional to virtual recruitment
changed the role of recruiters
in Latvia, Lithuania and Estonia?

What are we going to talk about?
Practical tips from world-class recruitment experts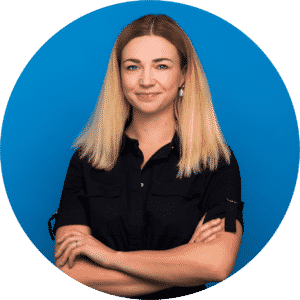 Marie Evart
Community Manager @ RecruitLab
What's the most common phrase about recruitment? "Finding new candidates has never been so challenging". And yet somehow it seems that this sentence gets a new meaning every year.  
With 3 innovative recruitment experts from Nortal, Printful and Vinted, we will talk about the role of a recruiter, how and why recruiters should take advantage of technology and what's going on in the recruitment world. As a bonus, the results of RecruitLab's international survey will be revealed.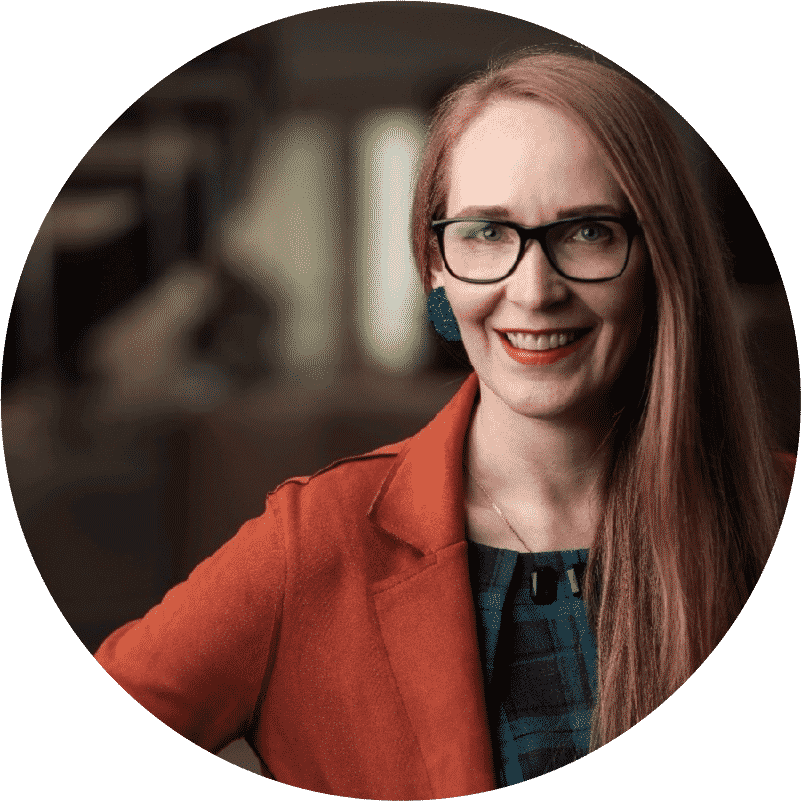 Group Head of TA
@ Nortal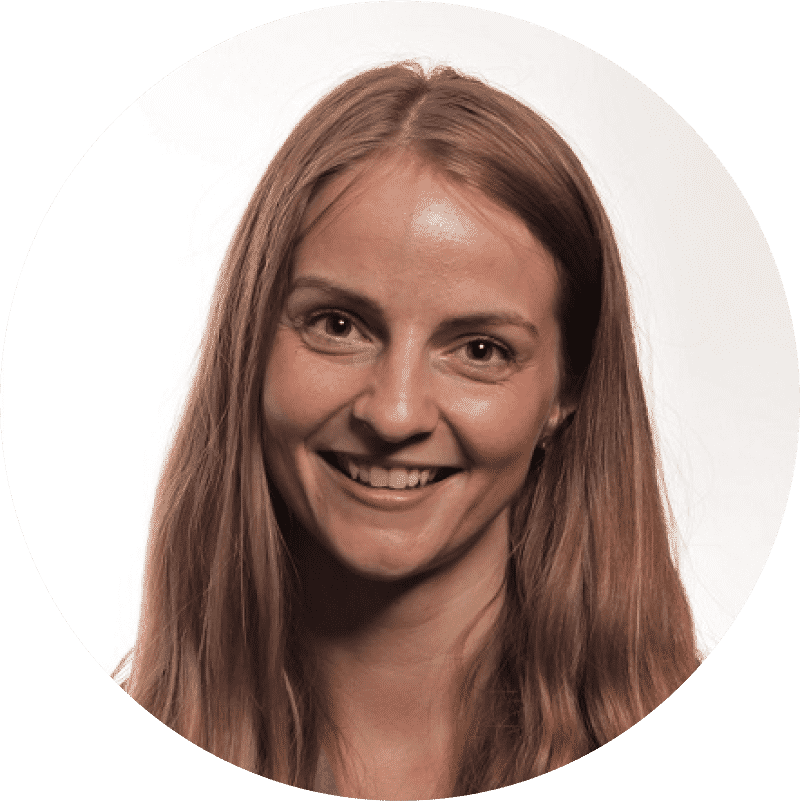 Recruiting Team Lead
@ Printful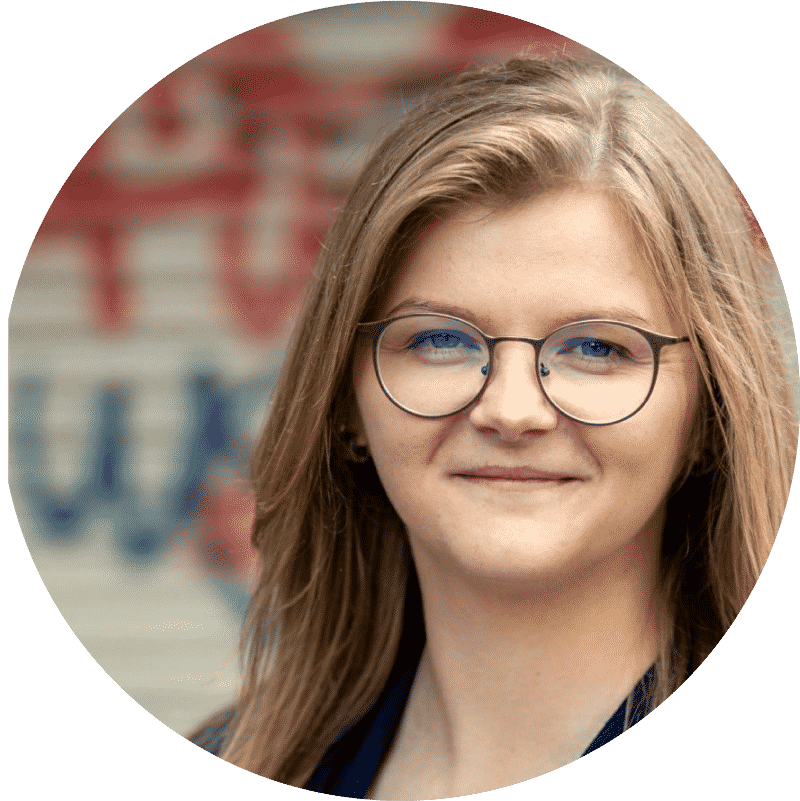 Get access to the recording!
 98% of our attendees expressed that they found our webinars useful, and we think you might too!
RecruitLab is trusted by employers and recruitment agencies
RecruitLab is a modern platform with recruitment marketing, video interviewing and applicant tracking tools. Our mission is to make recruiters happy by offering easy-to-use tools that help automate tedious and repetitive tasks and focus on important activities.

Recruitment insights from our blog
Veriff is one of the fastest growing start-ups in Estonia. Kaarel Kotkas, the founder of Veriff, has stated that the competition for open positions at …
How to choose questions for job interviews? Ebook that will help you to have more meaningful conversations Recommendations from 12 international recruitment experts 30+ questions …
The year 2020 changed recruitment quite a bit. Who would have known that we'd be pulled out of our usual work routine and forced to …