How to hire sales and
customer service positions
twice as fast?
Insights from Hurtigruten Group.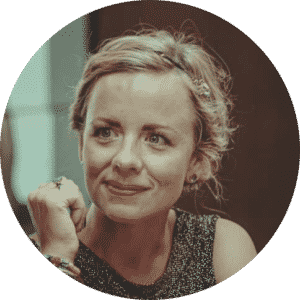 Brit Pannel
HR Recruiter & Coordinator @ Hurtigruten Group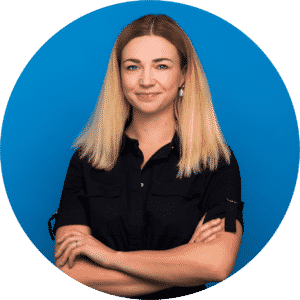 Marie Evart
Community Manager @ RecruitLab
Brit Pannel, Recruiter from Hurtigruten Group, will share how asynchronous video interviews have significantly saved her time and improved collaboration with hiring managers.
Marie Evart, Community Manager of RecruitLab, will show you how easy it is to set up your first asynchronous video interview on RecruitLab.
Get access to the recording
Why are asynchronous video interviews so popular among recruiters?
RecruitLab is visual recruitment software with recruitment marketing, video interviewing and applicant tracking tools. Our mission is to make recruiters happy by offering easy-to-use tools that help automate tedious and repetitive tasks.

Recruitment insights from our blog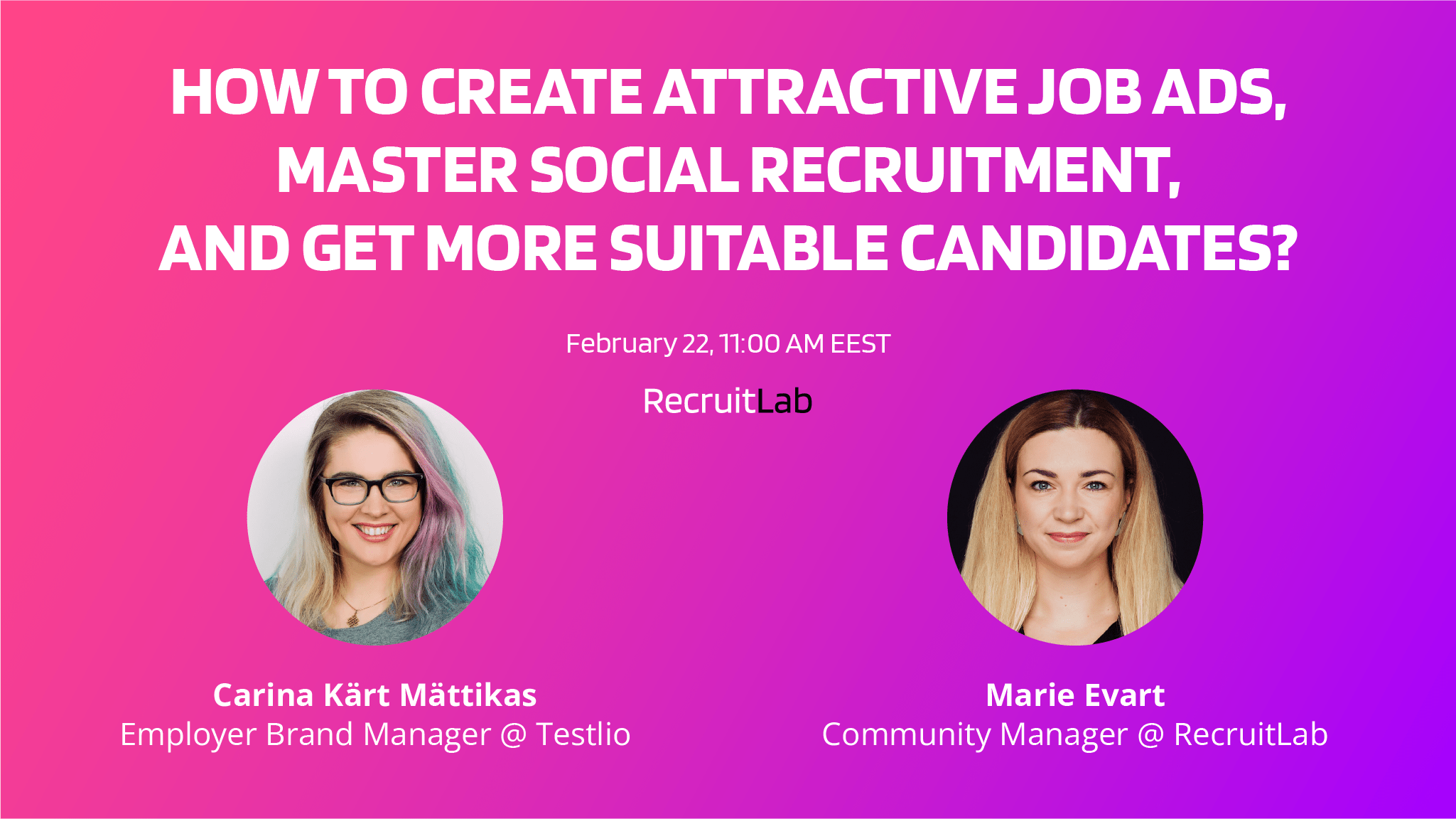 How to create attractive job ads, master social recruitment, and get more suitable candidates? Free Webinar on February 22, 11:00 AM EET Book your free …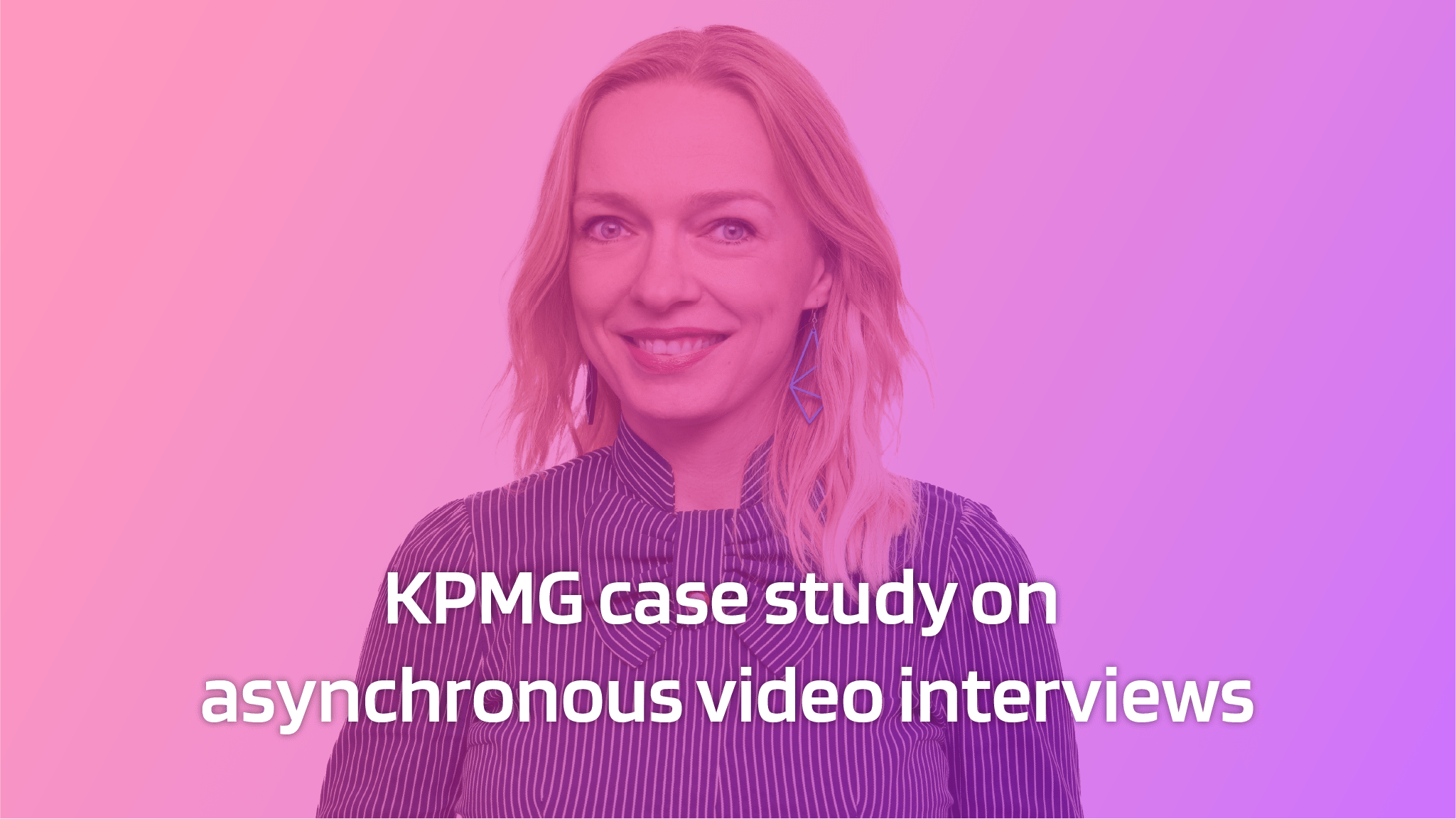 KPMG was faced with a challenge of how to hire junior auditors with a smaller recruitment team in a shorter time frame. They decided to …
Scheduling for a mutually suitable interview time with a candidate can easily turn into an exhausting process. You call them without getting in touch. A …