Increase recruitment efficiency with RecruitLab's video solutions
Trusted by international e-commerce and logistics companies
Trusted by international ecommerce and logistics companies
Choose the video tool suitable for your recruitment process
With RecruitLab it's easy to schedule and conduct live video interviews without switching between different applications. 81% of talent professionals agree that virtual recruiting will continue post-COVID because it has saved them an enormous amount of time and energy and enabled them to recruit regardless of location.


Asynchronous video interviews
Asynchronous video interviews speed up the recruitment process and make it more precise, as you will not only rely on CVs but give more candidates the chance to introduce themselves. Send interview questions to selected candidates and review the answers at the time suitable for you.
Adding a video to your email increases the click-through-rate up to 300% and improves candidate experience. Video messages can be used at any point in the recruitment process, starting from sourcing a pipeline to presenting a job offer. Record the message and send it to as many candidates as you like.

Asynchronous video interviews make you a fan of recruitment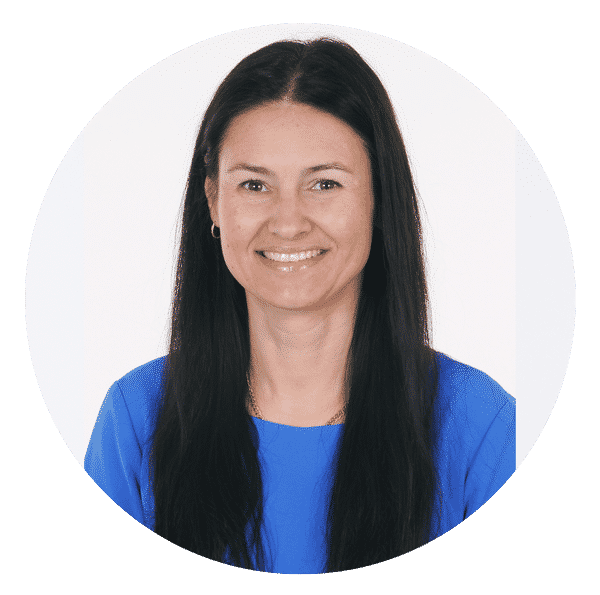 Gerli Mets Department Manager

"Asynchronous video interviews are exciting! In fact so exciting, that I started to reply to every candidate myself, although this is something usually our HR department does. Most of the candidates have gotten back to me and expressed their gratitude towards a pleasant candidate experience and feedback. I'm definitely a huge fan of this tool! 🙂 "
Video recruitment is here to stay
Book a demo to see how RecruitLab's video recruitment tools help you get better results. Within the 30-minute call you will get: