You can easily post RecruitLab's flexible and professional job ads and landing pages to Facebook, LinkedIn and messaging apps.
Thanks to integrated and mobile device-adaptive application forms, applying through social media is even easier for the candidate than through job search websites. You can choose which type of information you need from the applicant and remove the unnecessary fields.
Share your beautiful job ads on social media, messaging apps and job search websites
Check out the video to see how to make attractive job ads on RecruitLab.
RecruitLab recruitment software operates in full compliance with the European Union General Data Protection Regulation (GDPR).
Getting started with RecruitLab is easy. If you need any help, contact our English-speaking customer support.
Full access. No credit card required
RecruitLab is recommended by clients!
"Integrating RecruitLab has helped to improve the recruitment process in Brandem. The candidate info is all in one place and very well-organised. The cooperation with the client in the candidate evaluation process has been made extremely comfortable. RecruitLab allows us to have a personal contact and quick interaction with the candidates that shapes their candidate experience. Our average time cost has reduced by 30% after starting to use RecruitLab."
"Now we can create our own attractive job ads, send them via web link or publish on social media and job search websites. Thanks to RecruitLab it is much easier to manage candidates, evaluate them and select the ones fit for the next stages. Sending feedback to candidates has become quicker as well."
If you have any questions feel free to contact us!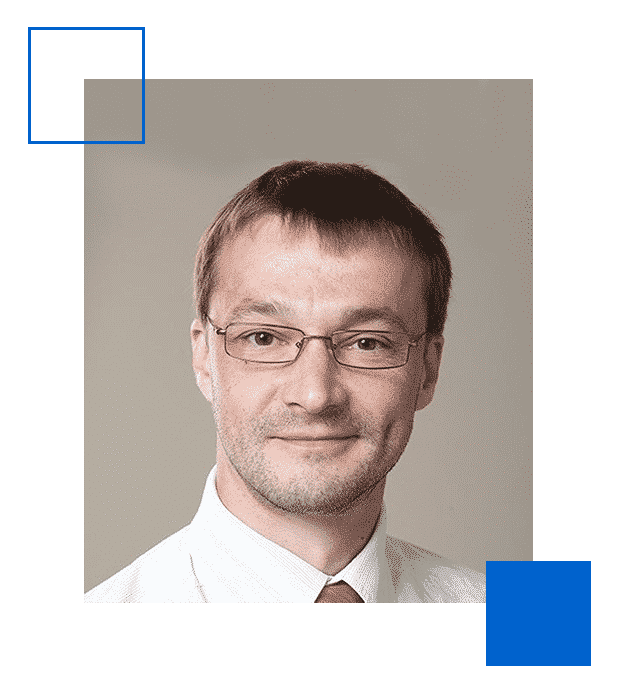 "Your email comes straight to my mailbox and I will reply to you within one working day."