All-in-one Recruitment Software
Comfortable applicant management throughout
the whole recruitment process
Trusted by employers and recruitment agencies
Trusted by employers and recruitment agencies
Unique recruitment software with a drag & drop feature
Save on average 50% of your time on recruitment with the job advert tool, interview scheduler, video interview tool, automated tasks and customisable recruitment funnels.
Check out the video to see how this recruitment software will help you.
RecruitLab saves 50% of your time on recruitment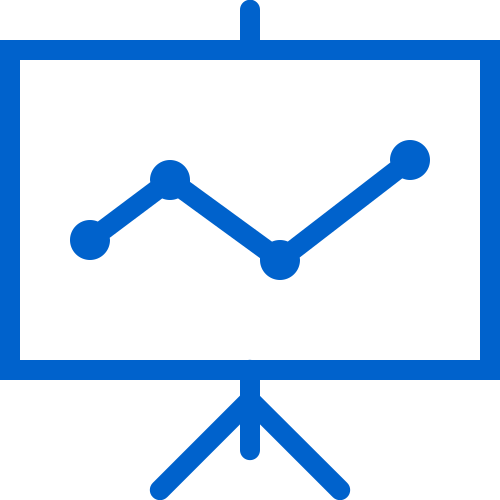 Complete overview and thorough statistics on recruitment projects.
Find all the metrics on one page. You can get the exact statistics your organisation needs.
Integrations with all systems and applications
Integrations with job search websites, career pages, HR software, email, calendar and other systems. Once you have inserted your login details you will not be required to do it again.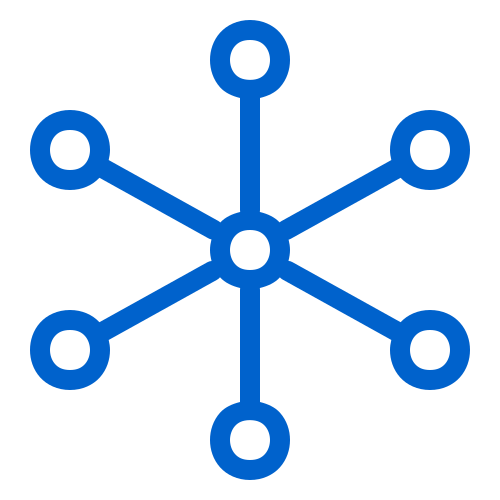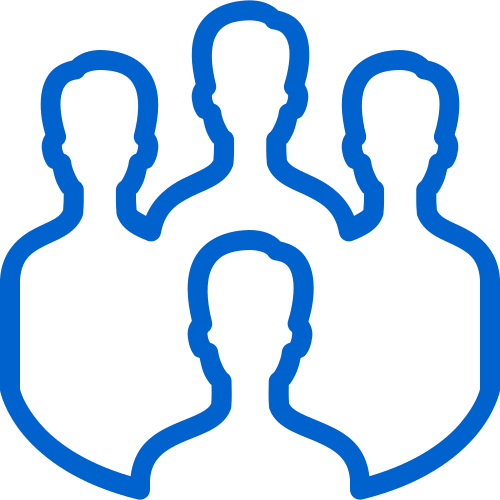 RecruitLab's candidate database is created automatically and it shows you the search results super quickly.  It can find keywords from within all applicant documents including CVs and cover letters via a free text search. You can also add your tags to each candidate. No applicant will be lost ever again!

All information in one place
All candidate information and activities are accessible within three clicks at the most.

email automation
Automatic feedback, mass and personalised emails are available to send for both applicants and recruitment campaign purposes. Also, all sorts of notifications on new candidates, recruiter comments and other activities.

applicant evaluation, commenting and presenting
RecruitLab recruitment software operates in full compliance with the European Union General Data Protection Regulations (GDPR).​
RecruitLab recruitment software operates in full compliance with the European Union General Data Protection Regulation (GDPR).​
It's easy to get started with the recruitment software and if needed, you will be assisted by our experienced customer support.​
"Now that we're using RecruitLab, it's hard to imagine the recruitment process without it. Everyone benefits from it – candidates get a faster, more personal and professional feedback and our recruiter saves her time. The implementation of the software was quick and easy. I am especially pleased with the fact that RecruitLab frequently introduces new tools such as communication via text messages, dragging the candidate's email straight to the project or scheduling interviews without the so-called 'email ping pong'. RecruitLab's customer support is also fast and effective – no question will be left unanswered."
"Integrating RecruitLab has helped to improve the recruitment process in Brandem. The candidate info is all in one place and very well-organised. The cooperation with the client in the candidate evaluation process has been made extremely comfortable. RecruitLab allows us to have personal contact and quick interaction with the candidates, which shapes their candidate experience. Our average time cost has reduced by 30% after starting to use RecruitLab."
"Now we can create our own attractive job ads, send them via web link or publish on social media and job search websites. Thanks to RecruitLab it is much easier to manage candidates, evaluate them and select the ones fit for the next stages. Sending feedback to candidates has become quicker as well."
If you have questions feel free to contact us!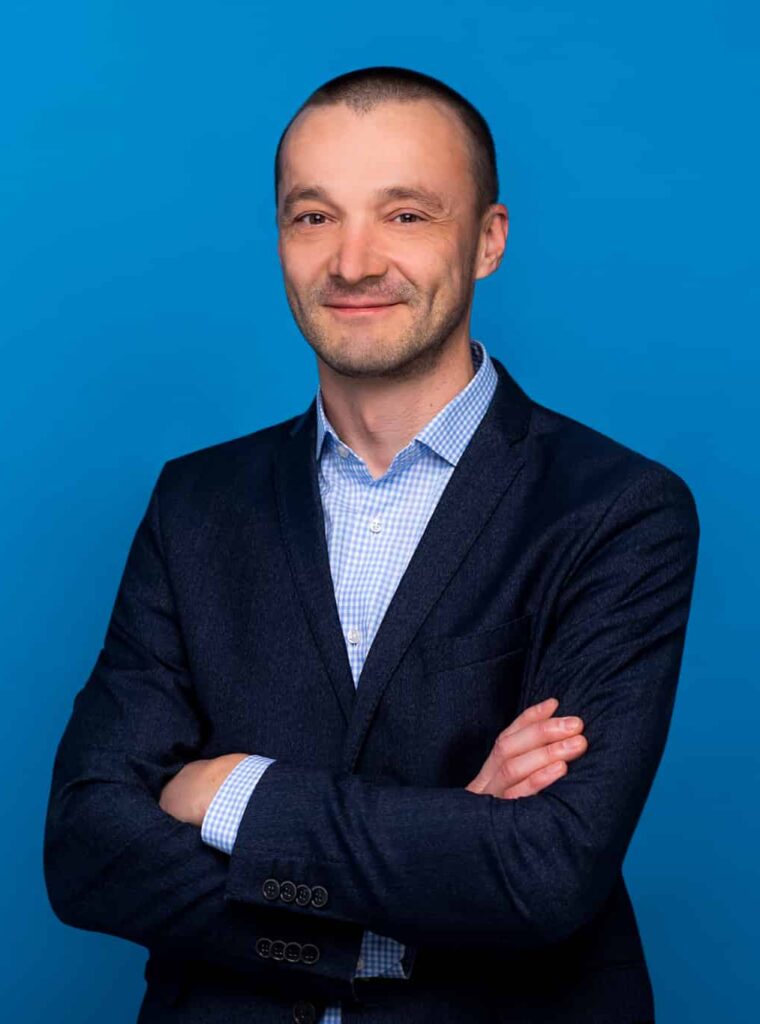 " I will reply to your email within one business day. "
Sign up and you won't miss new hiring tips and hacks!
Only interesting hiring advice, case studies, tutorials, webinars and product updates.