Recruitment software for e-commerce and logistics companies
Trusted by international ecommerce and logistics companies
Modern recruitment software with recruitment marketing
and video interviewing tools
Check out the video to see how this recruitment software will help you.
Book a demo to learn how e-commerce and
logistics companies use RecruitLab
RecruitLab saves 50% of your time on recruitment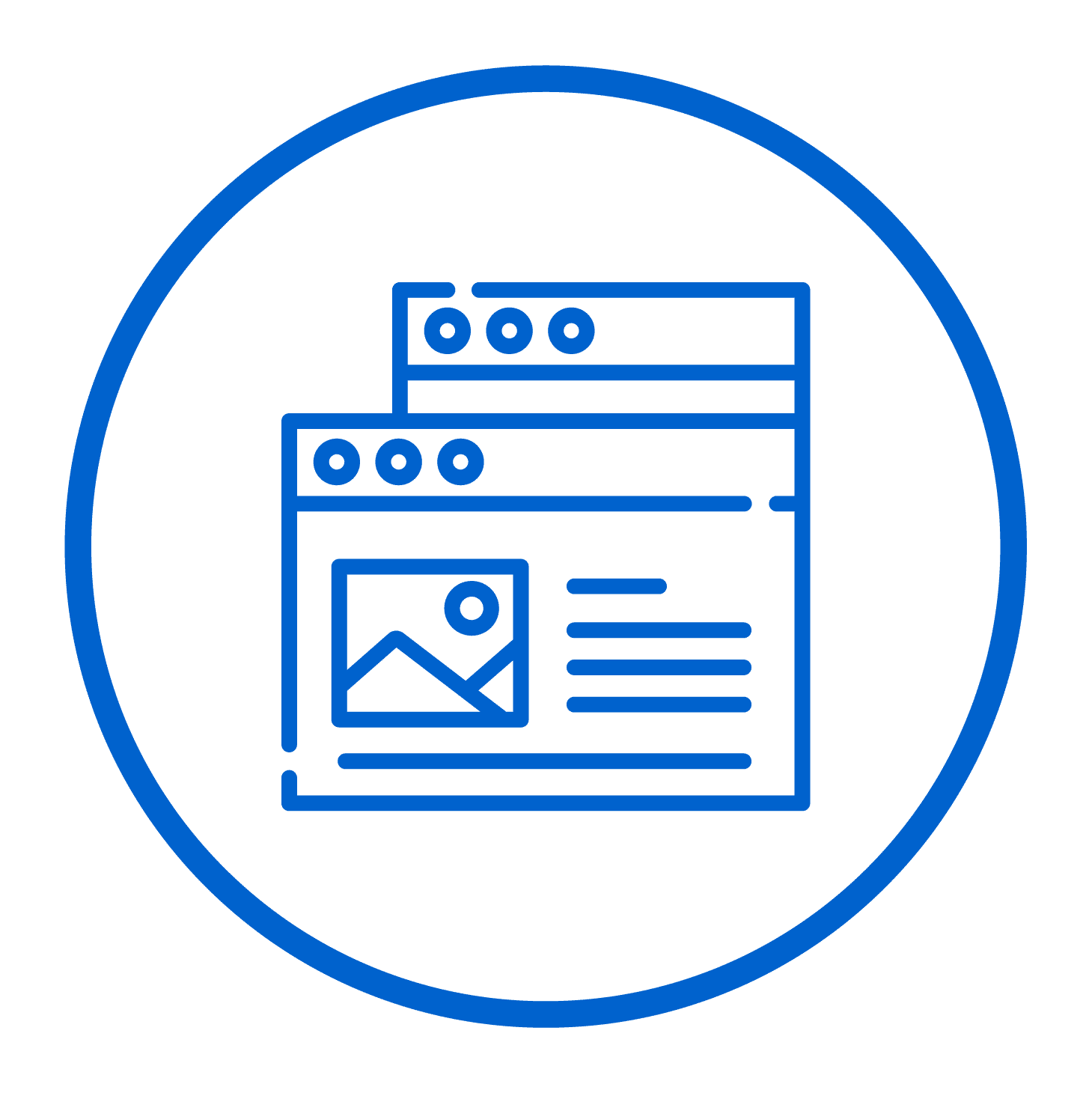 Modern job ads and recruitment landing pages
75% of the population are so-called passive candidates not actively seeking a new job. To gain their attention, you need to stand out. With RecruitLab, you can create attractive job adverts and mobile-friendly recruitment landing pages without the help of a designer or web developer. 
Customisable visual recruitment pipelines
Create recruitment pipelines that match your recruitment processes. You'll see all your applicants in a pipeline view, divided between stages that you have set up. It's easy to drag and drop applicants between different project stages. You will have a complete overview and comprehensive statistics on recruitment projects.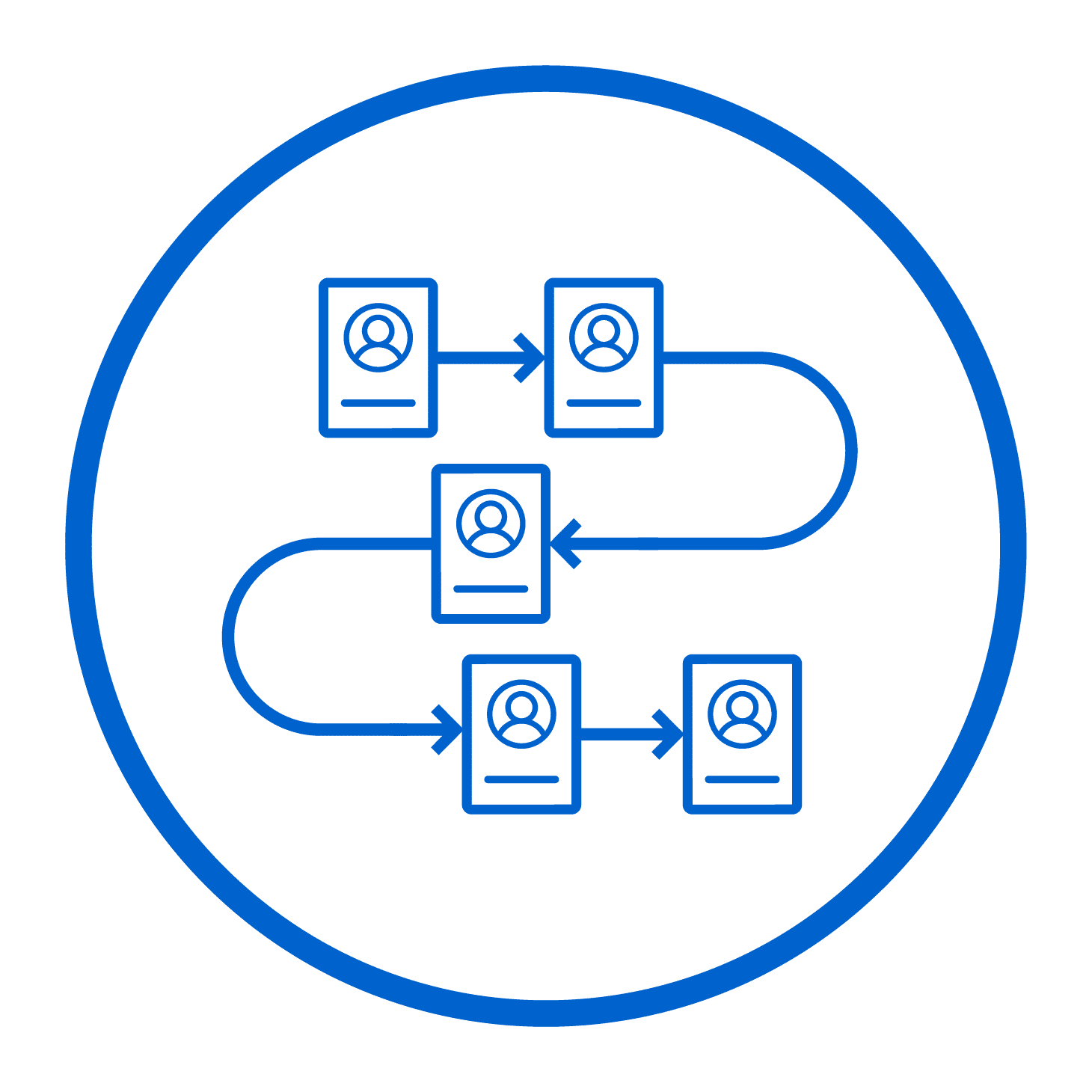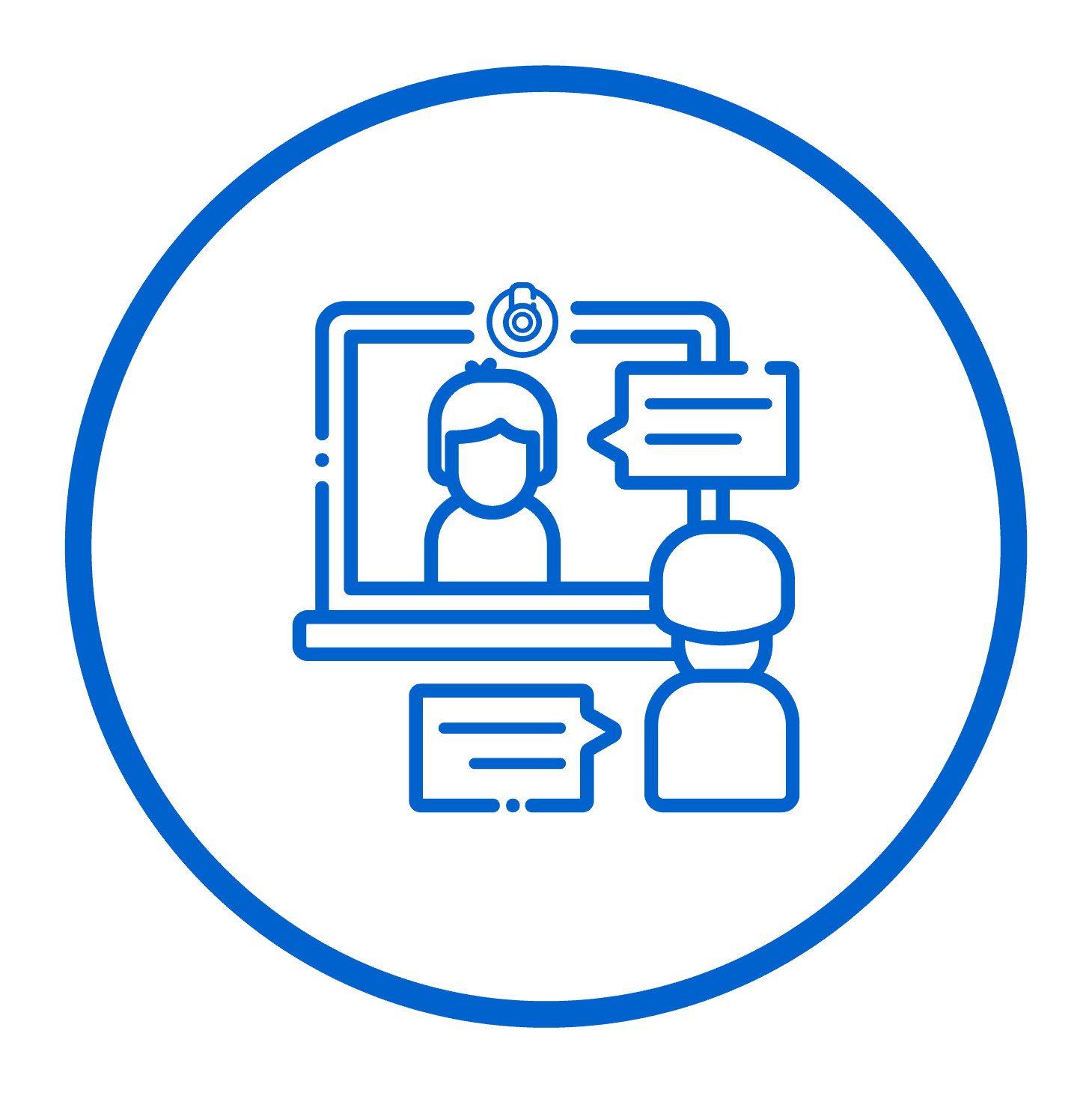 RecruitLab offers you different video solutions. You can send video messages to greet your applicants, speed up the preselection process with asynchronous (on-demand, one-way) video interviews, or conduct live video interviews to recruit the best talent regardless of their location.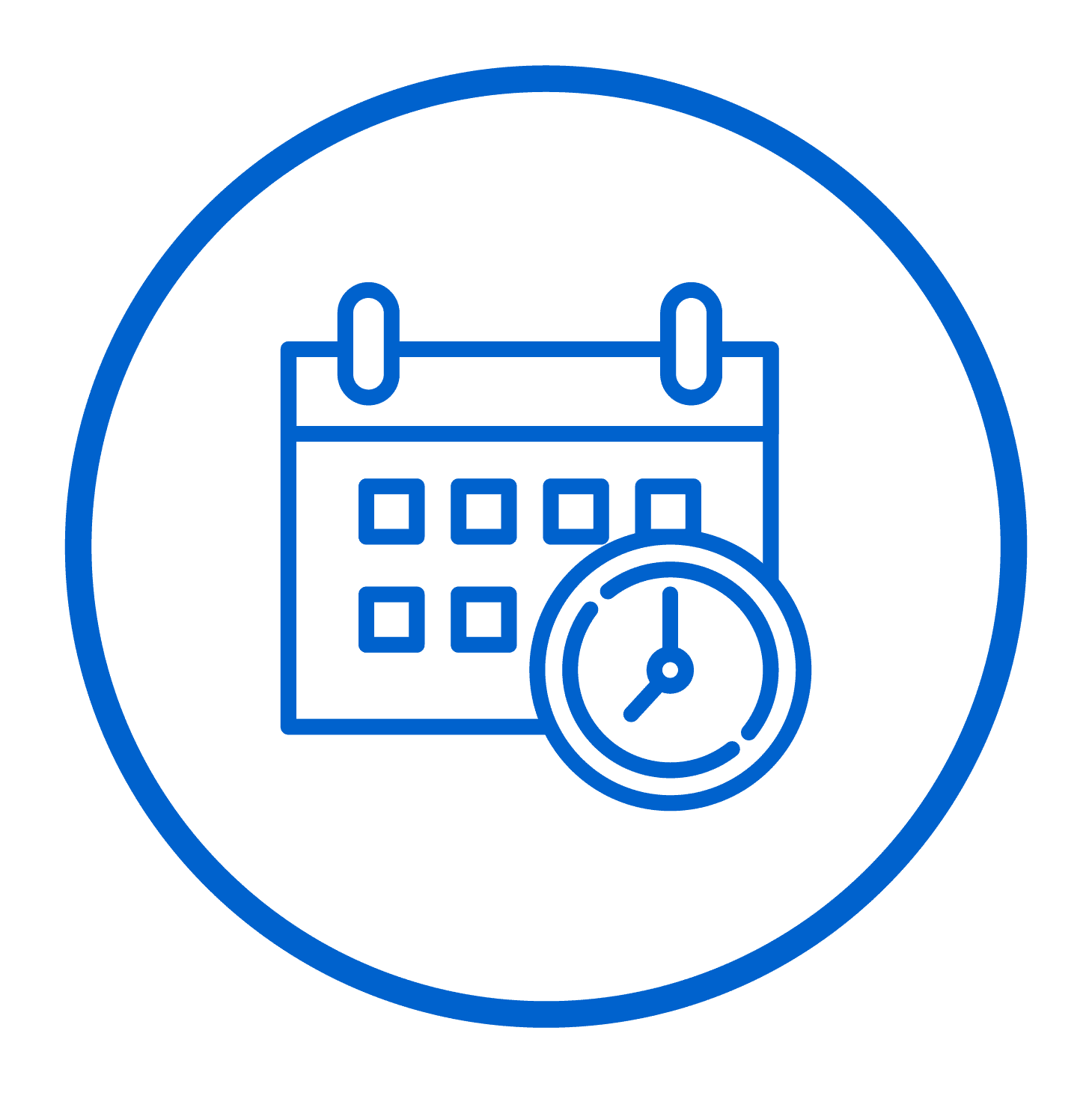 Interview Scheduler
This feature helps you to schedule interviews with no back-and-forth emails. You will save, on average, 80% of your time on interview scheduling and improve candidate experience.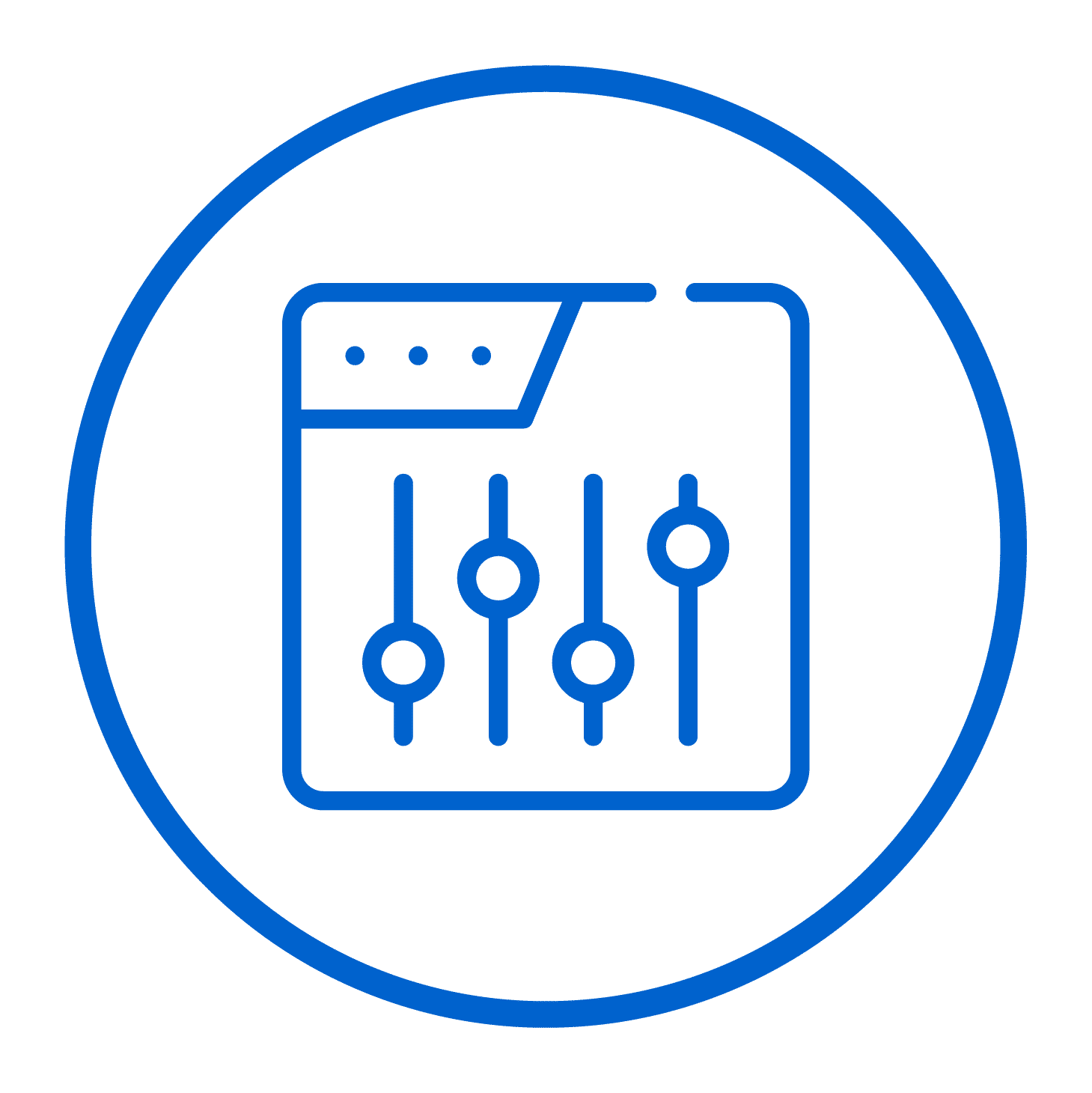 Automated triggers and actions
Automated actions give you the ability to assign triggers to recruitment project stages. With this, you can automate repetitive tasks and save time while offering a better candidate experience.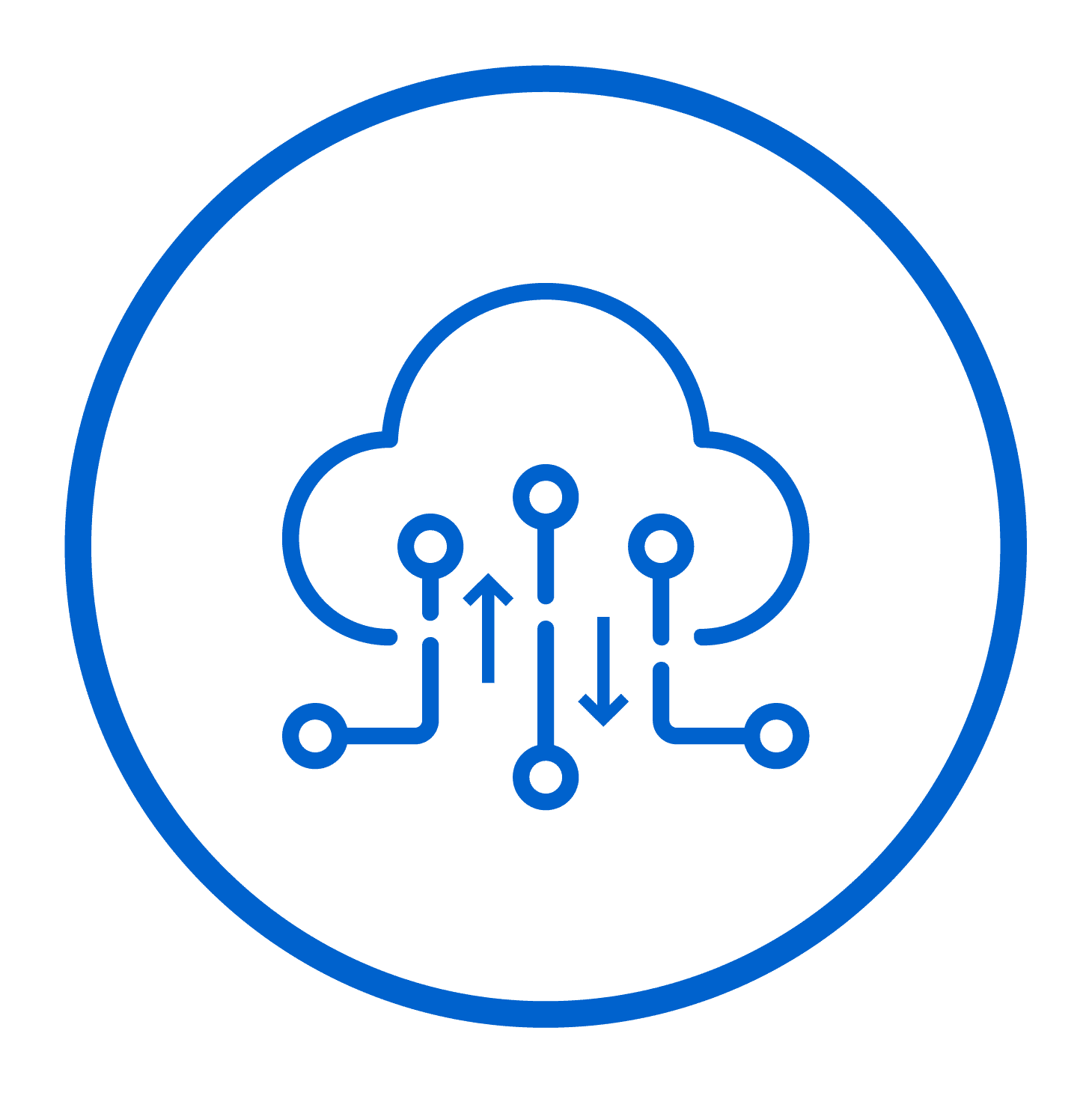 Integrations
Integrations with job search websites, career pages, HR software, email, calendar and other systems. Once you have inserted your login details, you will not be required to do so again.
RecruitLab recruitment software operates in full compliance with the European Union General Data Protection Regulation (GDPR).​
Would you like to know more about RecruitLab?
If you have questions feel free to contact us!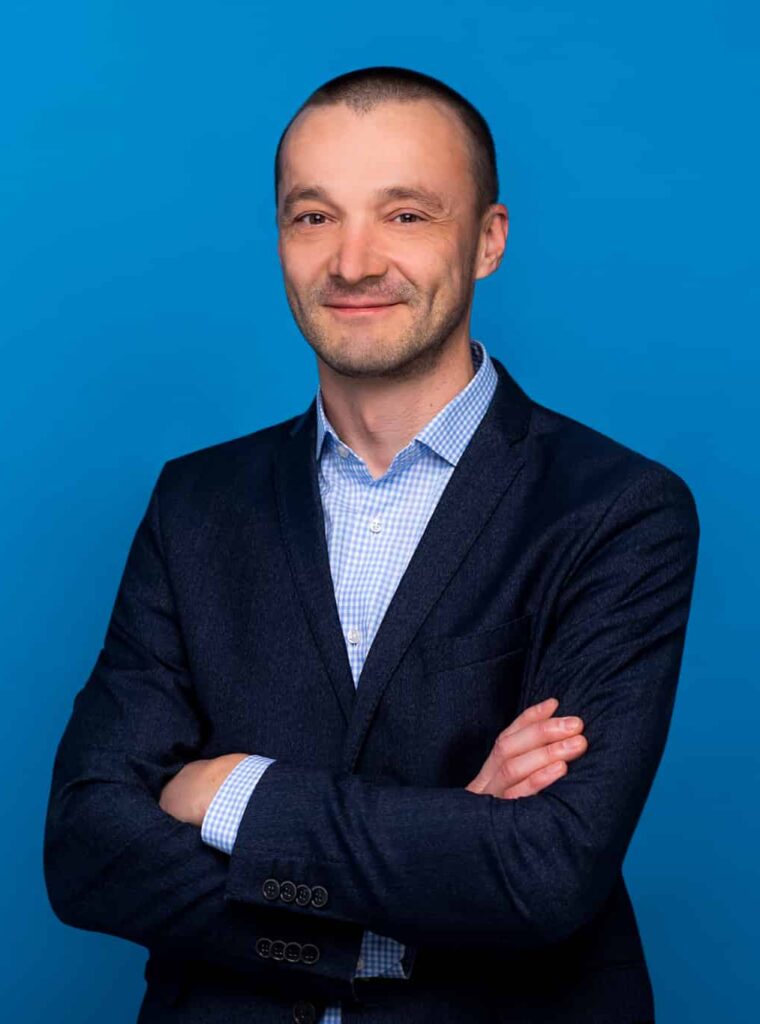 " I will reply to your email within one business day. "
Sign up and you won't miss new hiring tips and hacks!
Only interesting hiring advice, case studies, tutorials, webinars and product updates.