Trusted by employers and
recruitment agencies
RecruitLab speeds up your recruitment process
I think our recruiting process has become twice as fast. Especially because all the information is in one place and I have a good overview of it. There's no need to start rummaging through the Excel sheet to check if I have remembered to insert the 10 new CVs I recently got via email.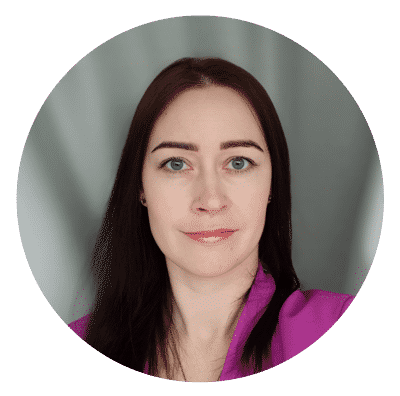 Eneli Linnas
HR Manager
Framm
RecruitLab offers great recruiter experience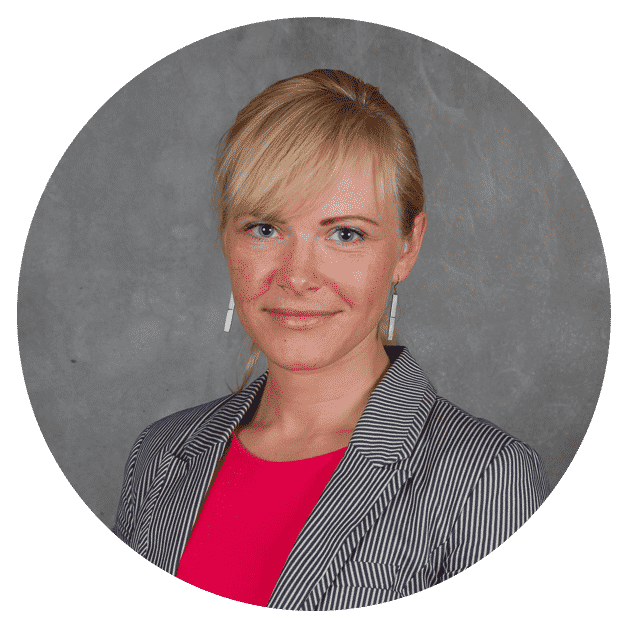 Kristi Leppik
HR Manager
Rademar
We've improved in efficiency by 25-30%. One thing is time-saving. The other one is emotional wellness. You know that everything has been taken care of and you won't receive any angry emails at 8 PM from candidates asking about feedback. The mental wellbeing and the recruiter's own experience are important. Everyone wants to do their job well.
RecruitLab is simple but powerful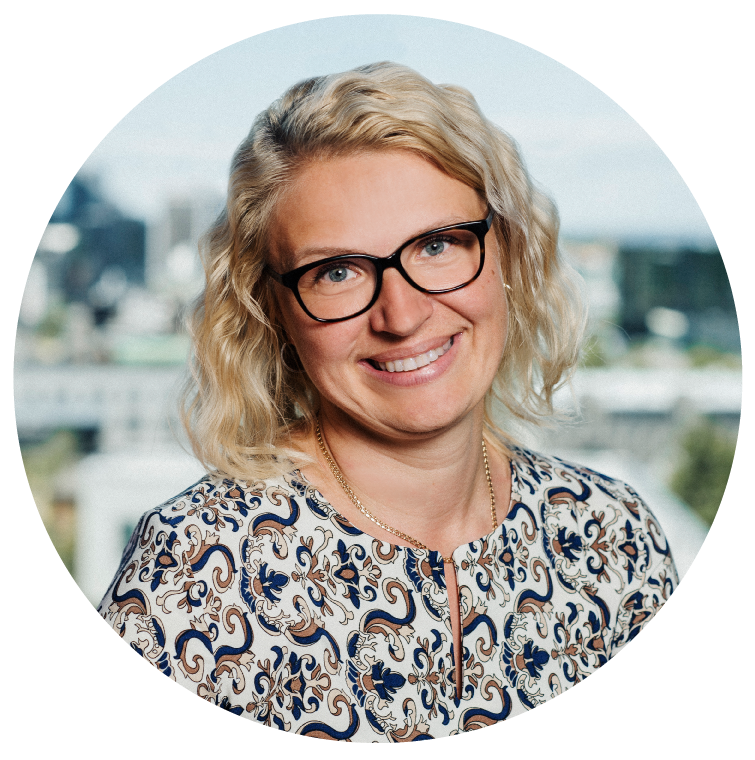 Kerstin Piik
HR Development Manager
Estonian Unemployment Insurance Fund
The simplicity is something I would point out about RecruitLab. This made the deployment surprisingly easy. All of us could rely on their intuition and adapt very quickly. Most of our managers start using RecruitLab by themselves without me having to instruct them at all. I take it as proof that the software is simple and easy to use.
RecruitLab makes offering recruitment services easy
RecruitLab has helped to improve our recruitment process, our average time cost has reduced by 30%. The cooperation with the client in the candidate evaluation process has been made extremely easy. RecruitLab allows us to have personal contact and quick interaction with the candidates. This has helped us to offer a better candidate experience.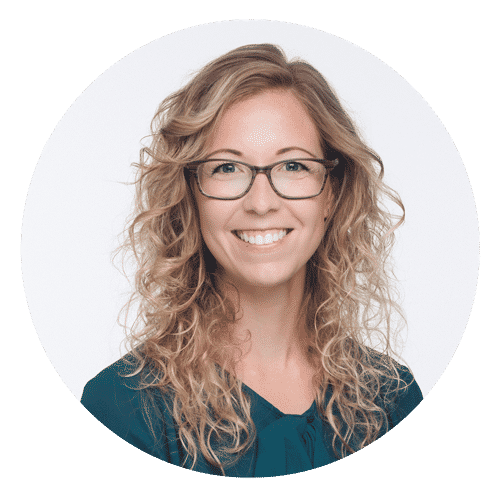 Keiu Kaitsa
CEO
Recruitment Agency Brandem
RecruitLab makes you a fan of recruitment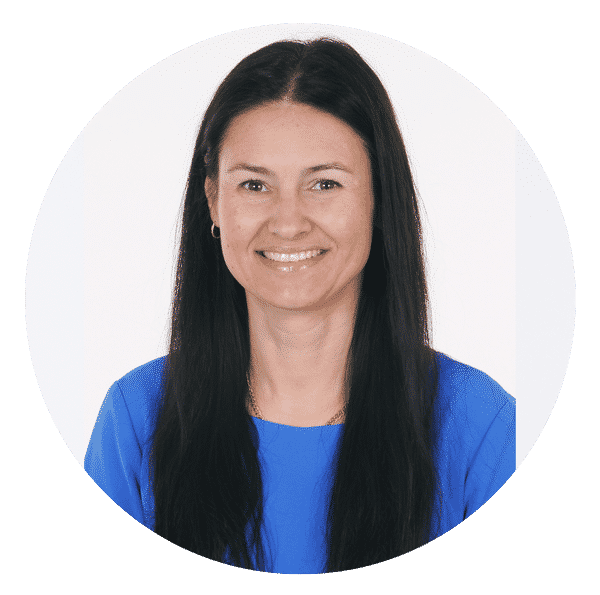 Gerli Mets
Department Manager
Estonian Unemployment Insurance Fund
I have used the asynchronous video interview solution in two campaigns already. It is a truly exciting process! It's in fact so exciting that I started to reply to every candidate myself, although this is something usually our HR department does. Most of the candidates have gotten back to me and expressed their gratitude towards a pleasant candidate experience and feedback. I'm definitely a huge fan of this tool 😊