How to set up your first account?
We know that deciding, which recruitment software or recruitment solutions to use, can be time-consuming. This is why we would like to support you in this process. Follow our 2 simple steps to get started. Or, if you have already created your first project and job advert, read about 6 features we recommend you use to make the most out of the free trial period.
Hop on board with these 2 first steps:
1. Create your first project
After logging in you can start to create your first project and job ad.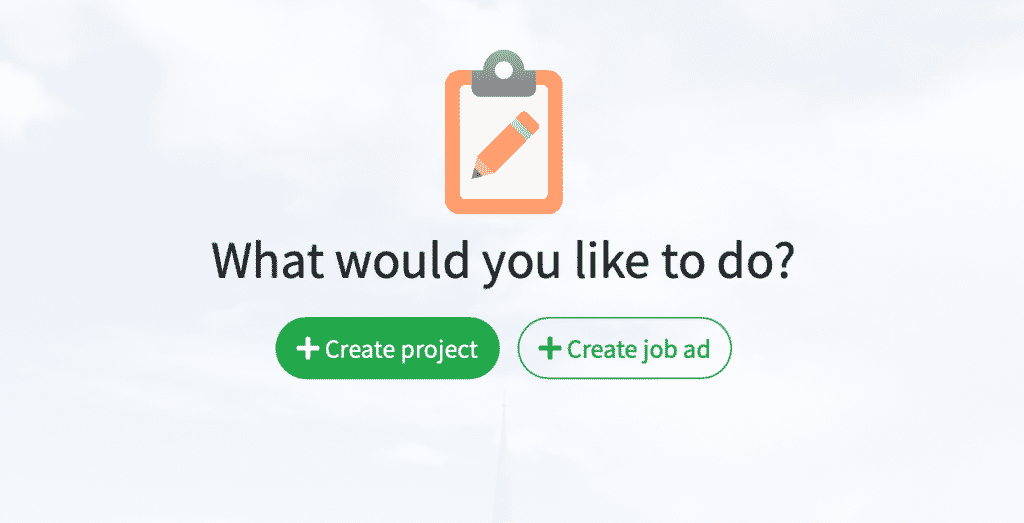 You can easily customise your project flow and create a pipeline with stages that support your hiring process. You can add as many stages as you like and drag and drop them to change their order in your pipeline.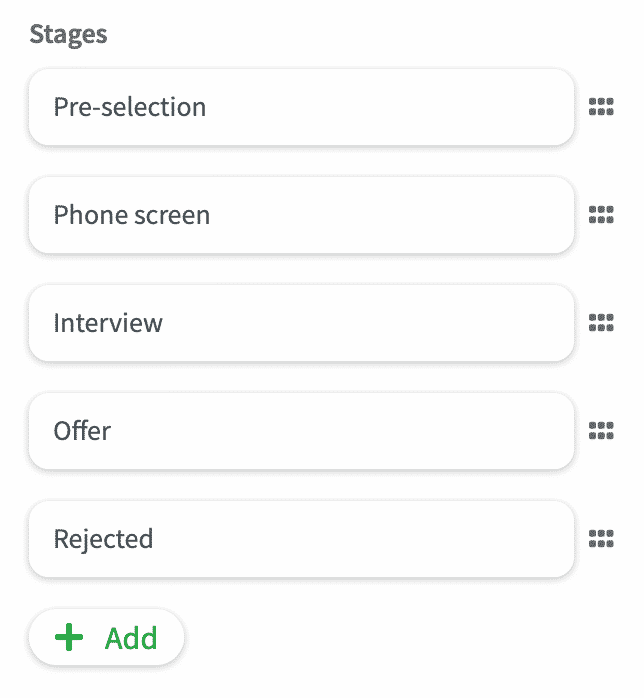 Some of our clients add extra stages for different channels to track the results of their recruitment campaign.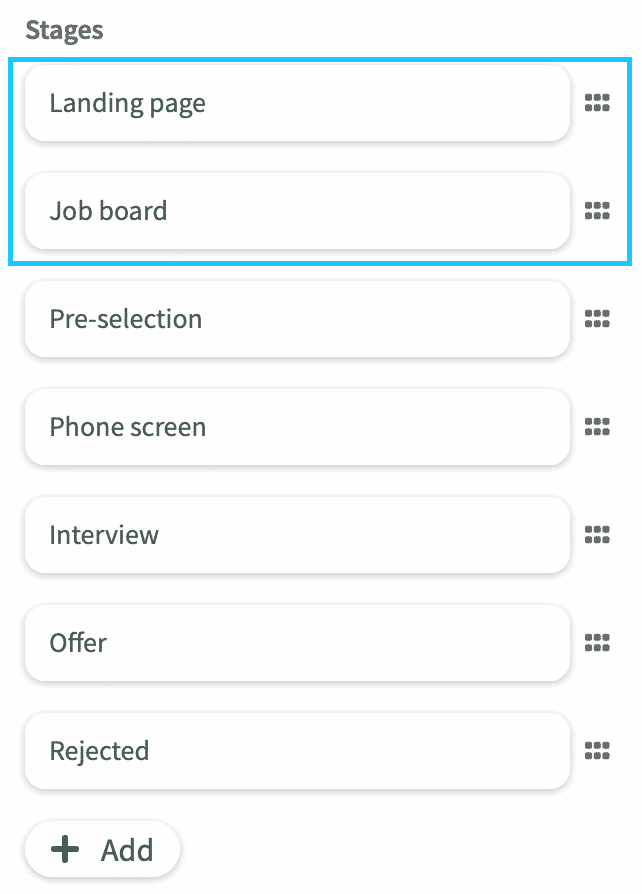 You can link stages with different application forms. 

Tips and tricks: 
Don't forget to assign a project manager to your project!

You can hide your project from users who have not been assigned as members to your particular project. Just turn on the "project visible only for members" button and assign members.
You can save your project as a template to save your time in the future.
2. How to create job adverts
Creating attractive job adverts has never been so easy. Use RecruitLab's landing page tool for creating job adverts that gain your target group's attention and convert them to candidates. You don't need help from a designer or a web developer. 
Less is more. Use short but informative sentences. Clear text is key for applicant conversions! 

While choosing your photos keep in mind that showing your office, coworkers and team events will have the strongest effect. 

Quotes from managers are one of the most important trust elements on job adverts.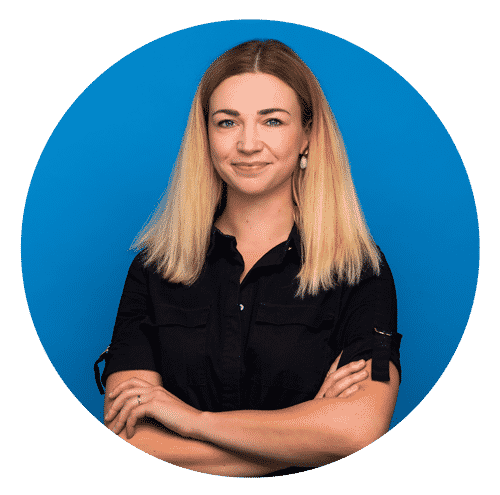 Sign up and you won't miss new hiring tips and hacks!
Only interesting hiring advice, case-studies, tutorials, webinars and product updates.