How to create attractive job ads,
master social recruitment,
and get more suitable candidates?
Free Webinar on February 22, 11:00 AM EET
Book your free seat and get practical tips from recruitment marketing experts!
Practical tips from recruitment marketing experts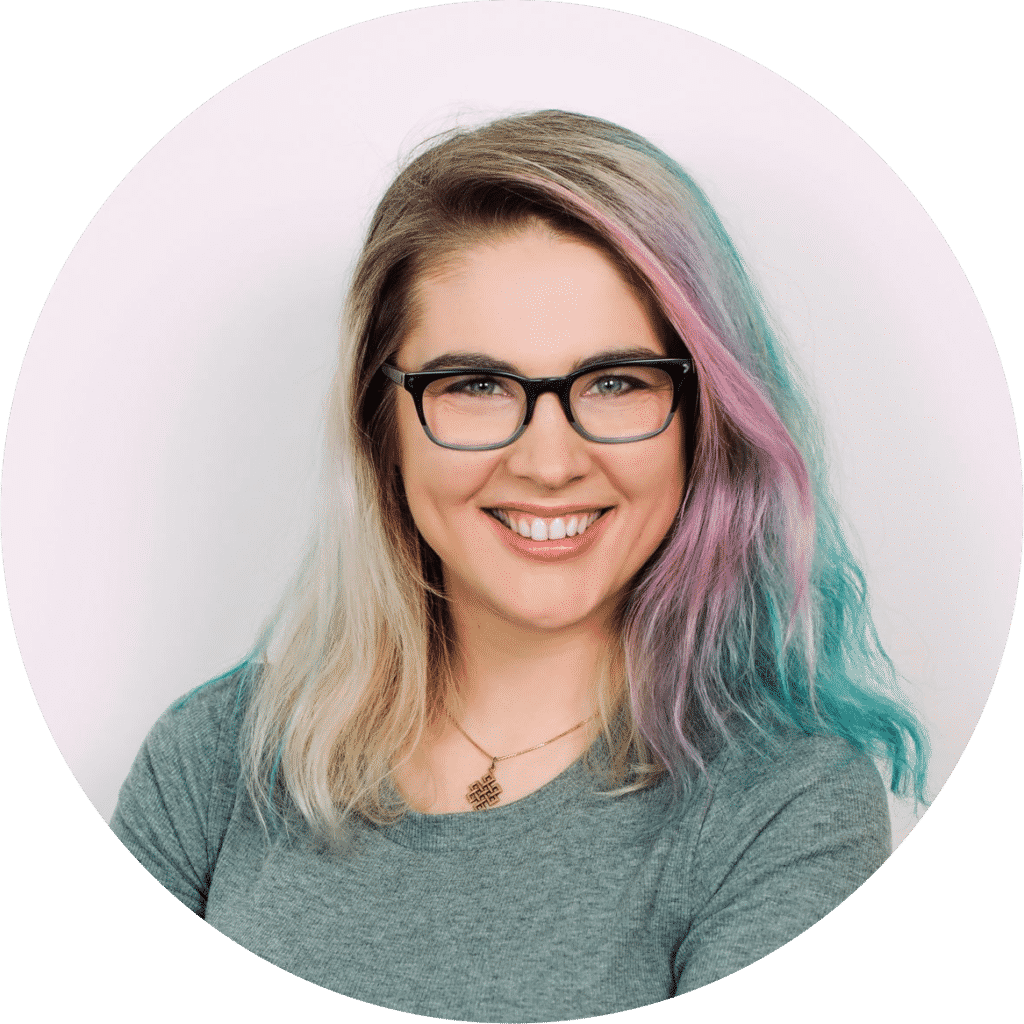 Employer Brand Manager @ Testlio
Carina has helped hundreds of employers to develop their unique employer brand and recruitment arguments. She has worked with companies like ABB, Orkla, CMA CGM. Since 2021, she has been working as the Employer Brand Manager at Testlio, one of the fastest-growing startups in the Baltics.
Carina will share her insights and practical exercises that help you write better job ads, succeed on social media, and offer candidate experience that will turn your candidates into brand ambassadors.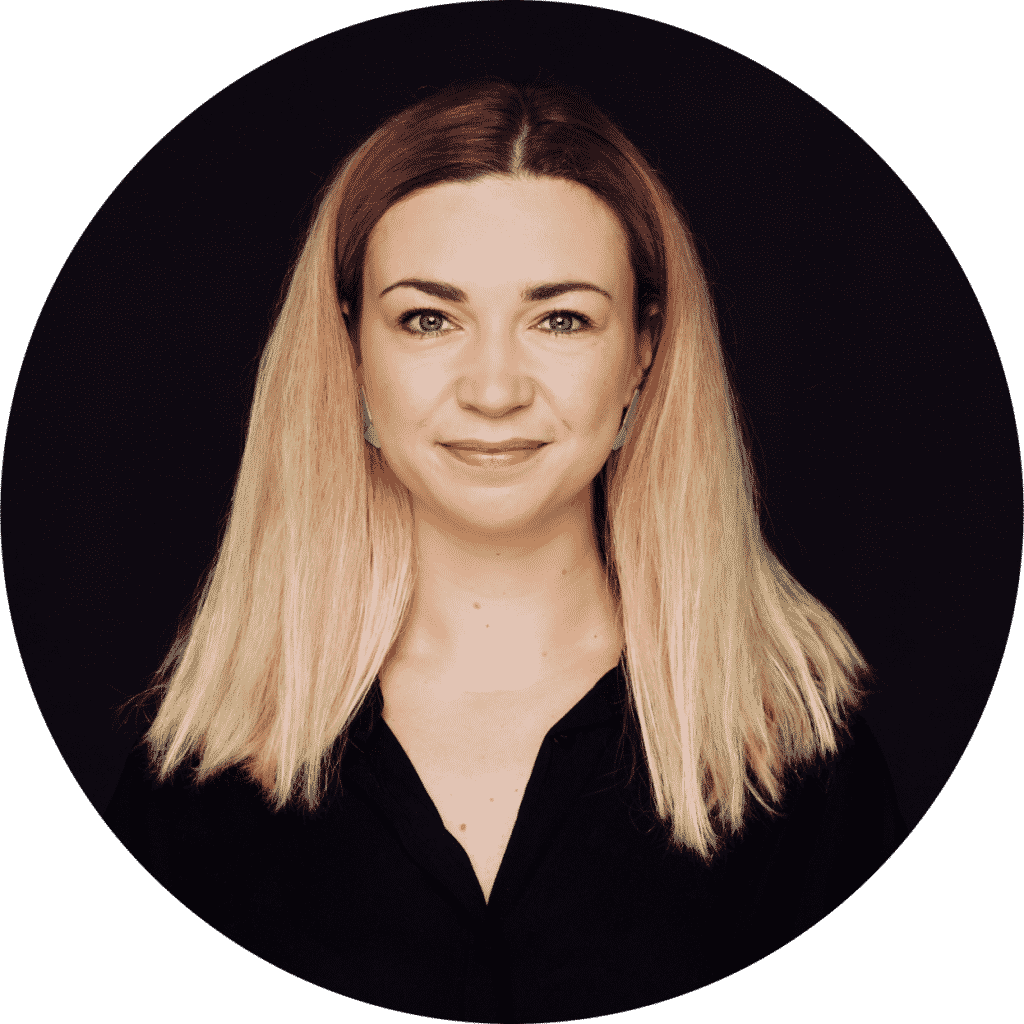 Community Manager @ RecruitLab
As one of the founders of the employer branding agency Brandem, Marie has been in the recruitment marketing field since 2013. The experience of working with different employers has given her thorough know-how of what works and what doesn't. 
Marie will give you 5 topics to focus on in 2022 and an overview of the recruitment tools that you should use to make your life easier. Because it's time to stop focusing only on the best candidate experience – recruiter experience is as important!
Get access to the recording
RecruitLab is visual recruitment software with recruitment marketing, video interviewing and applicant tracking tools. Our mission is to make recruiters happy by offering easy-to-use tools that help automate tedious and repetitive tasks.

Recruitment insights from our blog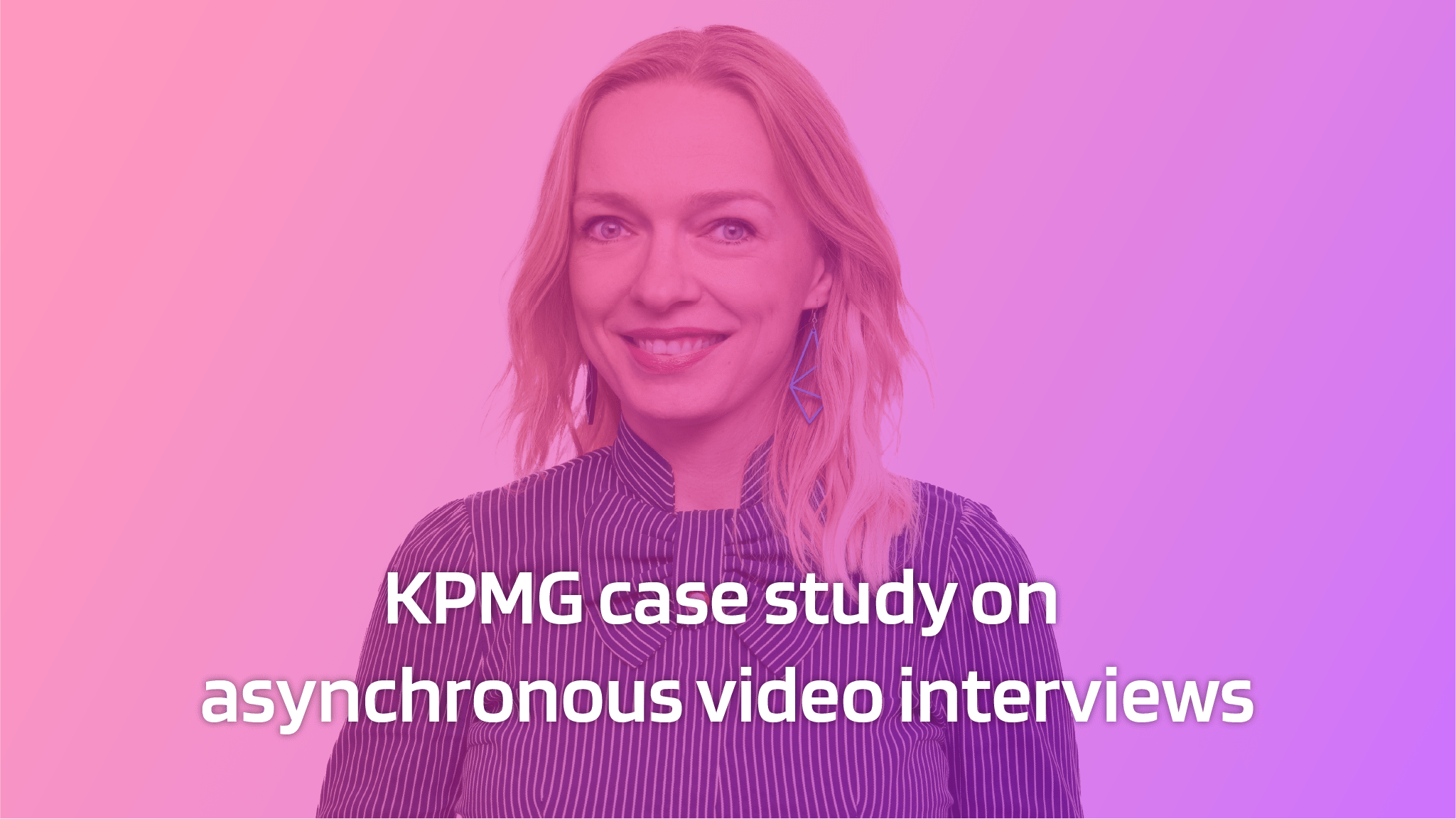 KPMG was faced with a challenge of how to hire junior auditors with a smaller recruitment team in a shorter time frame. They decided to …
Veriff is one of the fastest growing start-ups in Estonia. Kaarel Kotkas, the founder of Veriff, has stated that the competition for open positions at …
Scheduling for a mutually suitable interview time with a candidate can easily turn into an exhausting process. You call them without getting in touch. A …