The Science of Recruiting
From our blog you will find how-to articles and case studies from successful employers to help you get started with winning time on recruitment while still keeping your top-notch candidate experience.
All
Recruitment automation
Recruitment marketing
Recruitment software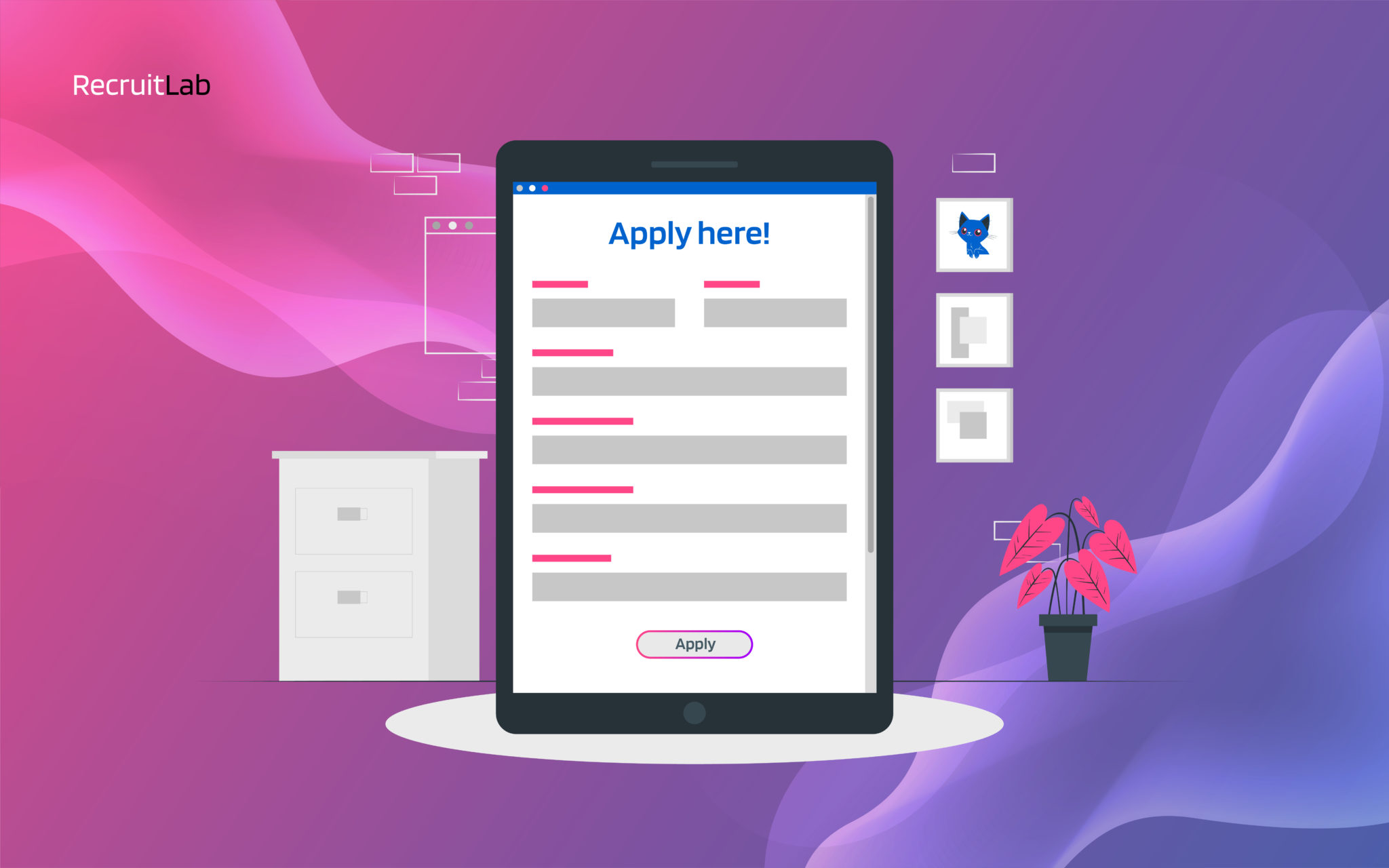 There is no such thing as a universal application form that would work in every situation and with every target group exactly the way you …
Sign up and you won't miss new hiring tips and hacks!
Only interesting hiring advice, case-studies, tutorials, webinars and product updates.