Applicant tracking system
Comfortable applicant management throughout
the whole recruitment process
Trusted by employers and recruitment agencies
Unique recruitment marketing and applicant tracking tool with
a drag & drop feature
 Save on average 50% of your time on recruitment with attractive recruitment landing pages, interview scheduler, video interviewing, automated tasks and customisable recruitment funnels.
Check out the video to see how applicant tracking works in RecruitLab.
RecruitLab helps you save 50% of your time on recruitment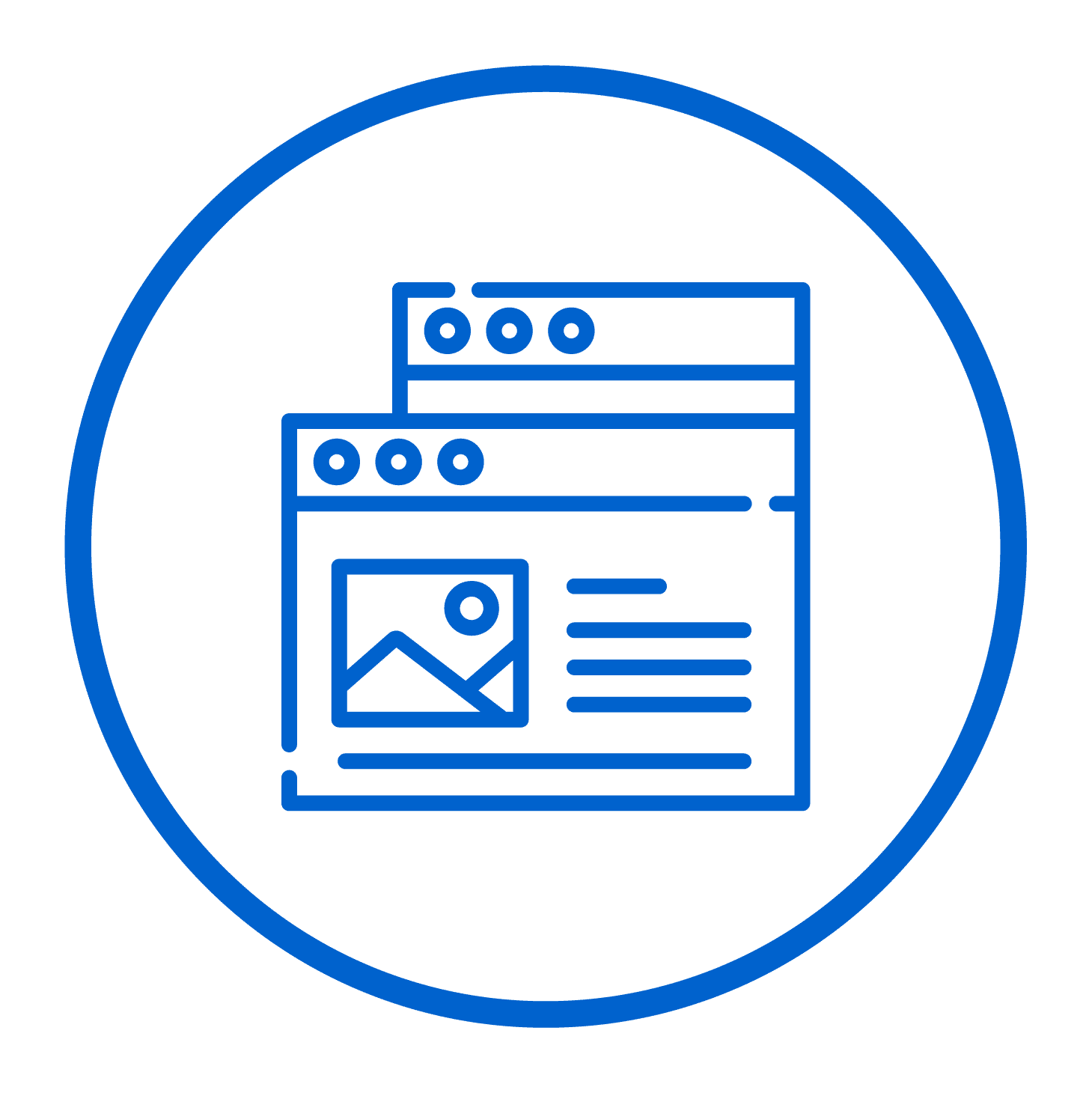 Modern job ads and recruitment landing pages
75% of the population are so-called passive candidates not actively seeking a new job. To gain their attention, you need to stand out. With RecruitLab, you can create attractive job adverts and mobile-friendly recruitment landing pages without the help of a designer or web developer. 
Customisable visual recruitment pipelines
Create recruitment pipelines that match your recruitment processes. You'll see all your applicants in a pipeline view, divided between stages that you have set up. It's easy to drag and drop applicants between different project stages. You will have a complete overview and comprehensive statistics on recruitment projects.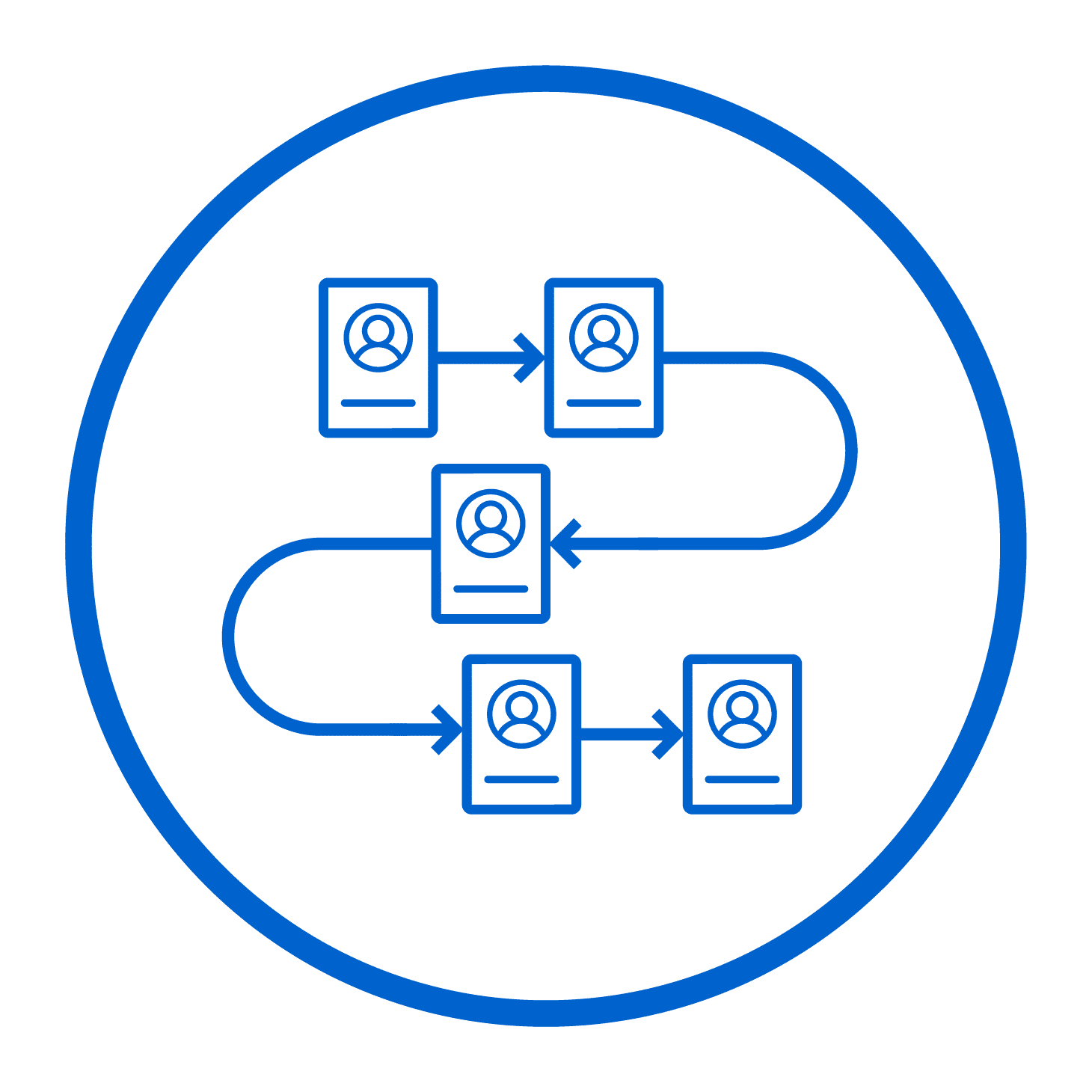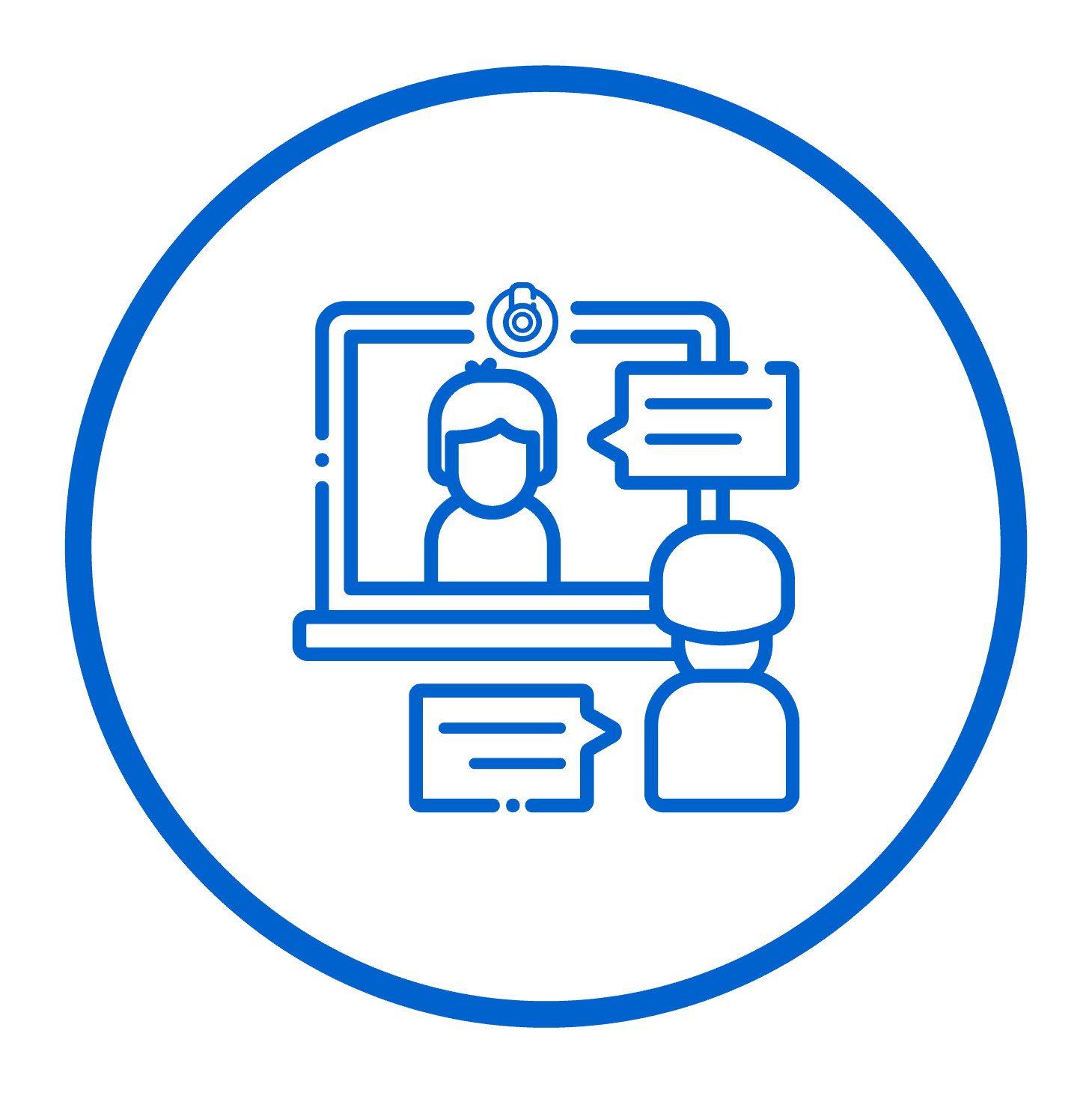 RecruitLab offers you different video solutions. You can send video messages to greet your applicants, speed up the preselection process with asynchronous (on-demand, one-way) video interviews, or conduct live video interviews to recruit the best talent regardless of their location.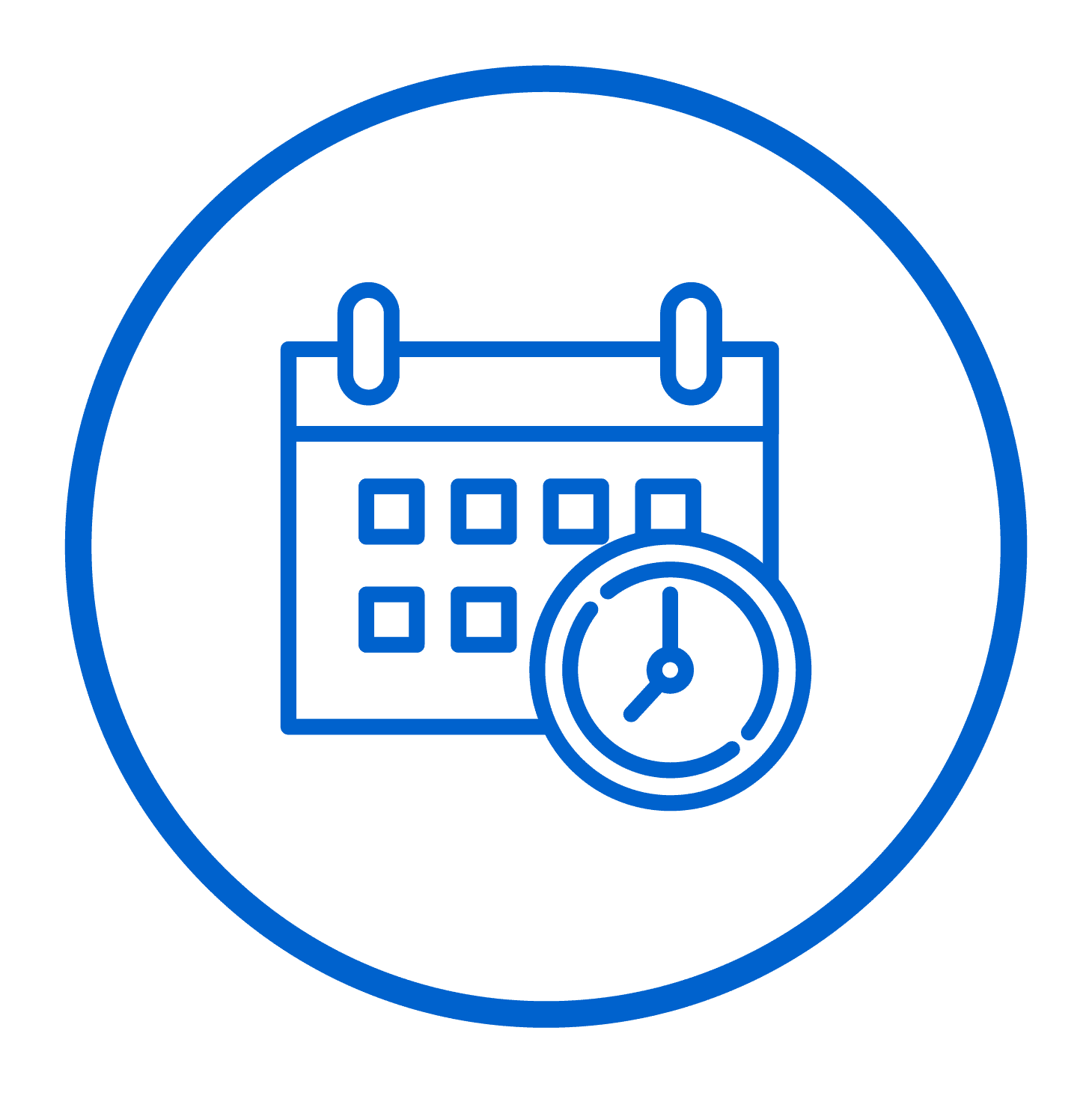 Interview Scheduler
This feature helps you to schedule interviews with no back-and-forth emails. You will save, on average, 80% of your time on interview scheduling and improve candidate experience.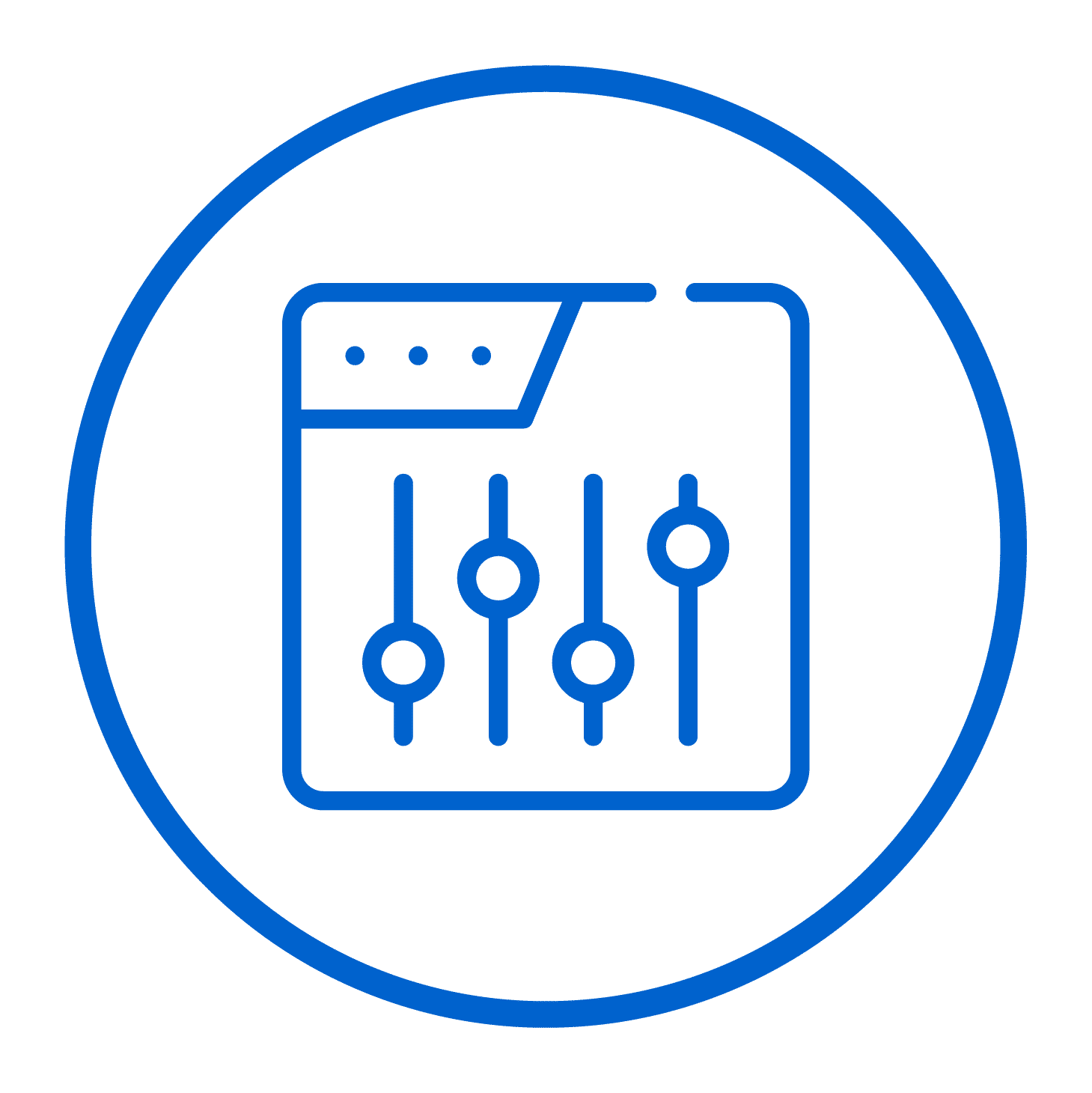 Automated triggers and actions
Automated actions give you the ability to assign triggers to recruitment project stages. With this, you can automate repetitive tasks and save time while offering a better candidate experience.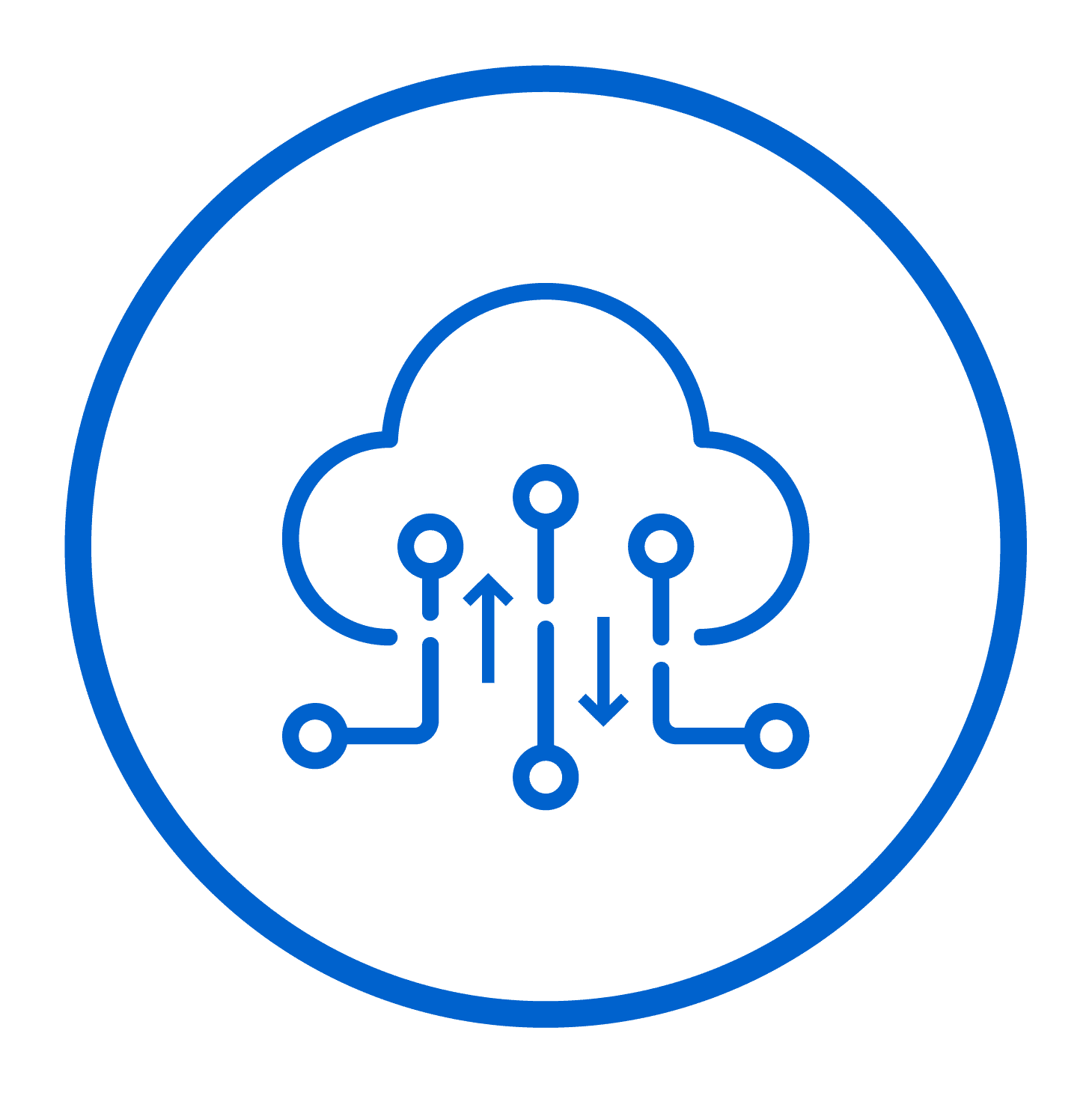 Integrations
Integrations with job search websites, career pages, HR software, email, calendar and other systems. Once you have inserted your login details, you will not be required to do so again.
RecruitLab recruitment software operates in full compliance with the European Union General Data Protection Regulation (GDPR).​
Would you like to know more about RecruitLab?
Book a demo and you'll get the best overview in only 30 minutes.
"Now that we're using RecruitLab, it's hard to imagine the recruitment process without it. Everyone benefits from it – candidates get a faster, more personal and professional feedback and our recruiter saves her time. The implementation of the software was quick and easy. I am especially pleased with the fact that RecruitLab frequently introduces new tools such as communication via text messages, dragging the candidate's email straight to the project or scheduling interviews without the so-called 'email ping pong'. RecruitLab's customer support is also fast and effective – no question will be left unanswered."
"Integrating RecruitLab has helped to improve the recruitment process in Brandem. The candidate info is all in one place and very well-organised. The cooperation with the client in the candidate evaluation process has been made extremely comfortable. RecruitLab allows us to have personal contact and quick interaction with the candidates, which shapes their candidate experience. Our average time cost has reduced by 30% after starting to use RecruitLab."
"Now we can create our own attractive job ads, send them via web link or publish on social media and job search websites. Thanks to RecruitLab it is much easier to manage candidates, evaluate them and select the ones fit for the next stages. Sending feedback to candidates has become quicker as well."
If you have questions feel free to contact us!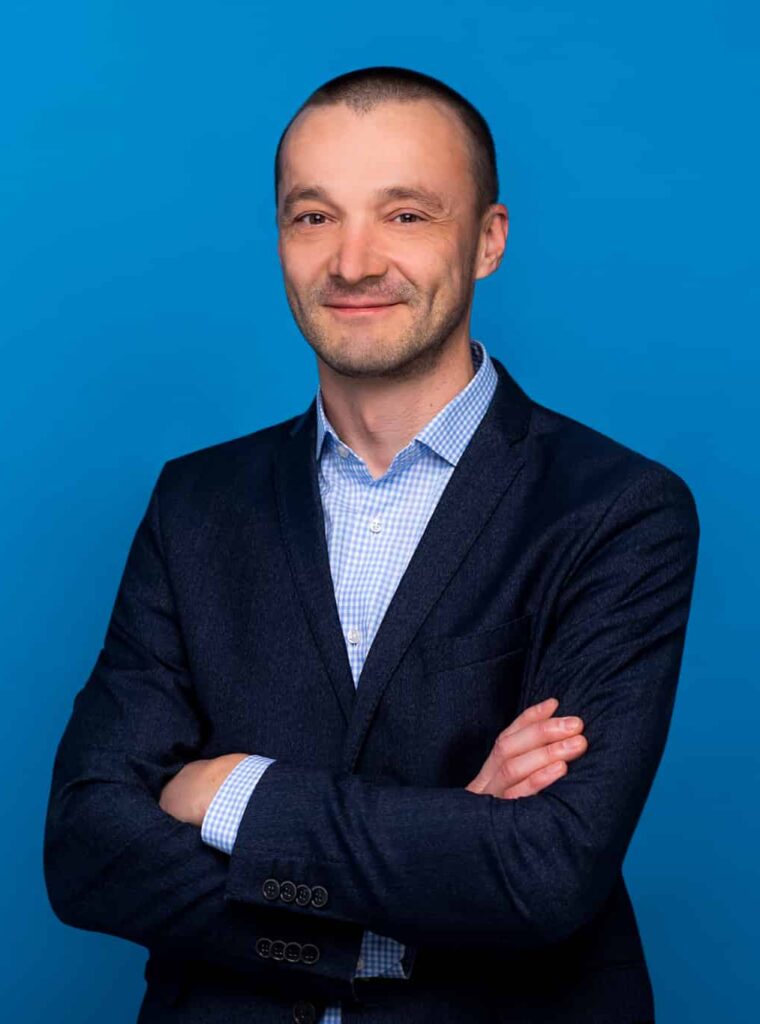 " I will reply to your email within one business day. "