What happens if you cannot find recruitment software suitable for your team? You need to create some yourself, of course! That's exactly how RecruitLab started in 2020 – the enthusiasts of recruitment, automation and other clever IT solutions put their minds together.
Why did we come up with RecruitLab?
Because first, recruiters shouldn't deal with routine and time-consuming activities that can be easily automated. Second, candidates shouldn't be left with a communication blackout – one of the main causes of a negative candidate experience. The recruitment process can be made smoother and more efficient for both parties by sprinkling some tech all over it.
RecruitLab uses automation in all parts of recruitment possible, giving the recruiters a chance to use their time on more valuable and interesting tasks. RecruitLab saves the recruiters' precious time and helps to guarantee a positive candidate experience.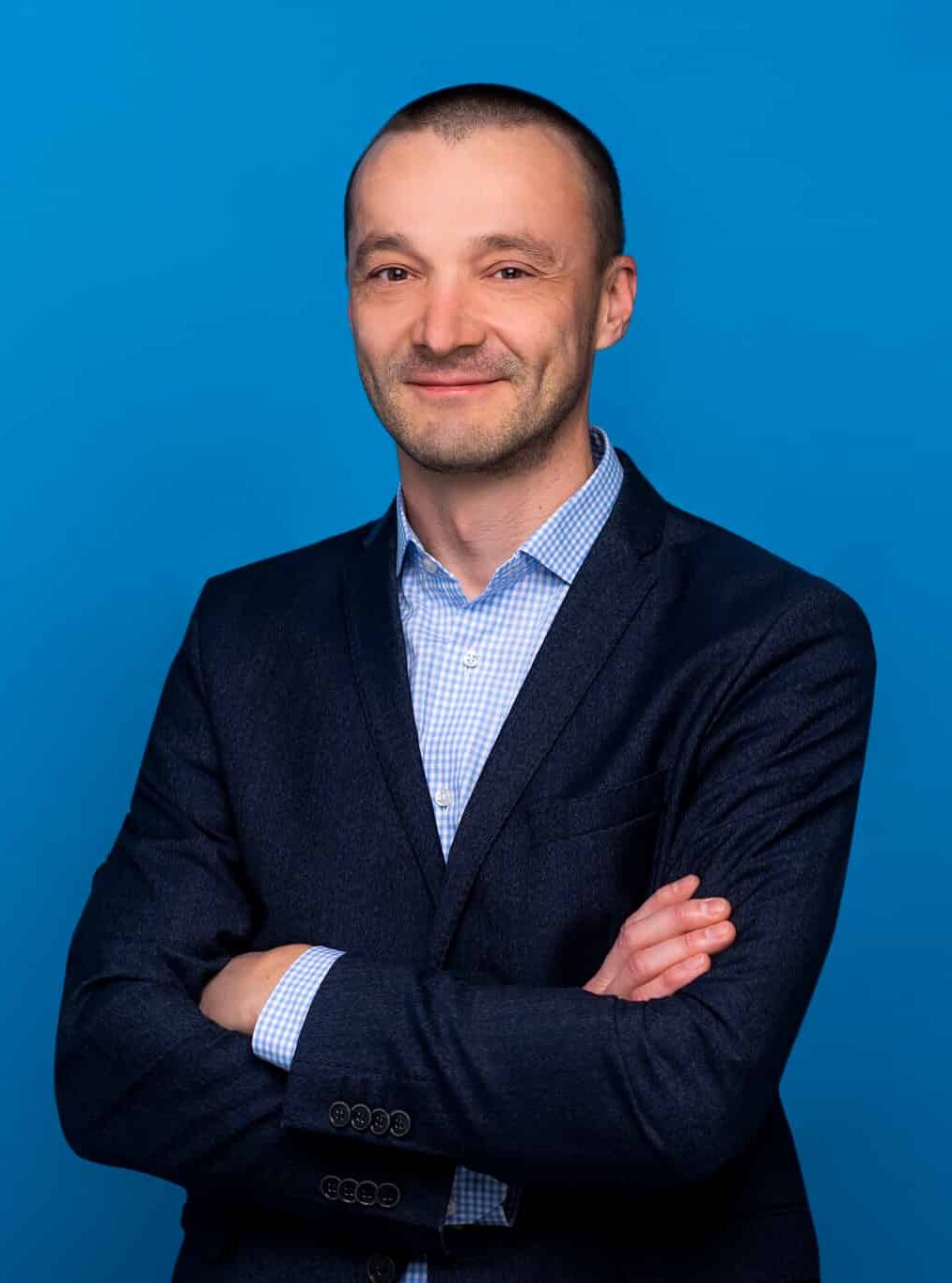 The field of recruiting has captivated Paavo for over 15 years. He believes it is possible to take the recruitment processes on a new level and therefore improve the employer's reputation and business results.
He is most often described by the words 'analytical', 'determined' and 'systematic'. His ability to turn complicated things into something simple and achievable has helped him start several successful projects. Paavo is a founder and former CEO of a recruitment agency and has also managed a job board.
Topics like recruitment, candidate experience and employer branding make Marie jump with joy and have given her a chance to connect the field of human resources with marketing. Marie's goal in RecruitLab is to find new ways to automate the recruitment processes and through that goal, she hopes to help the recruiters save their valuable time. Marie is the co-founder and former CEO of a recruitment agency and has also worked as a recruiter herself. She has influenced countless organisations with her devotion and determination, having significantly improved their recruitment competence.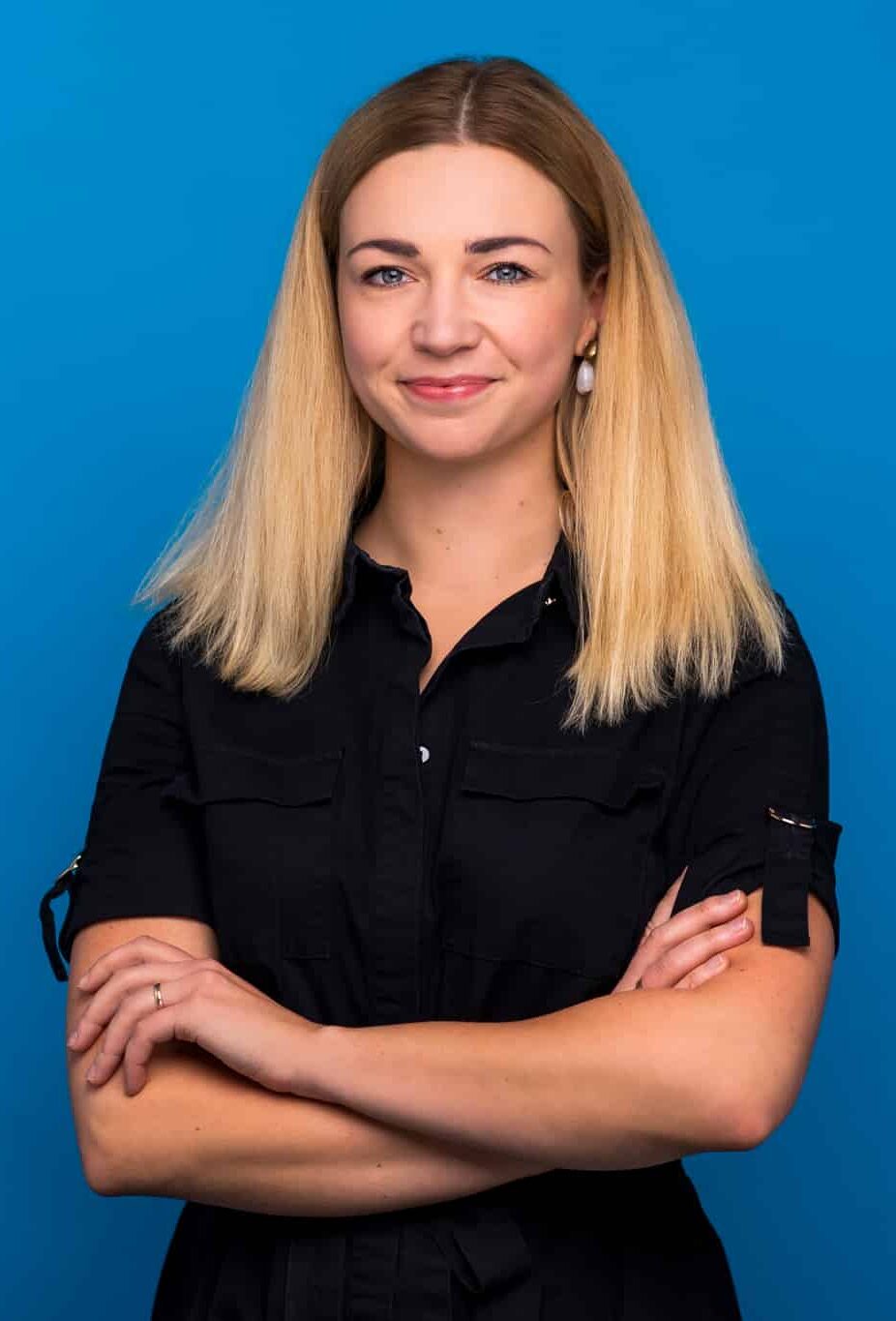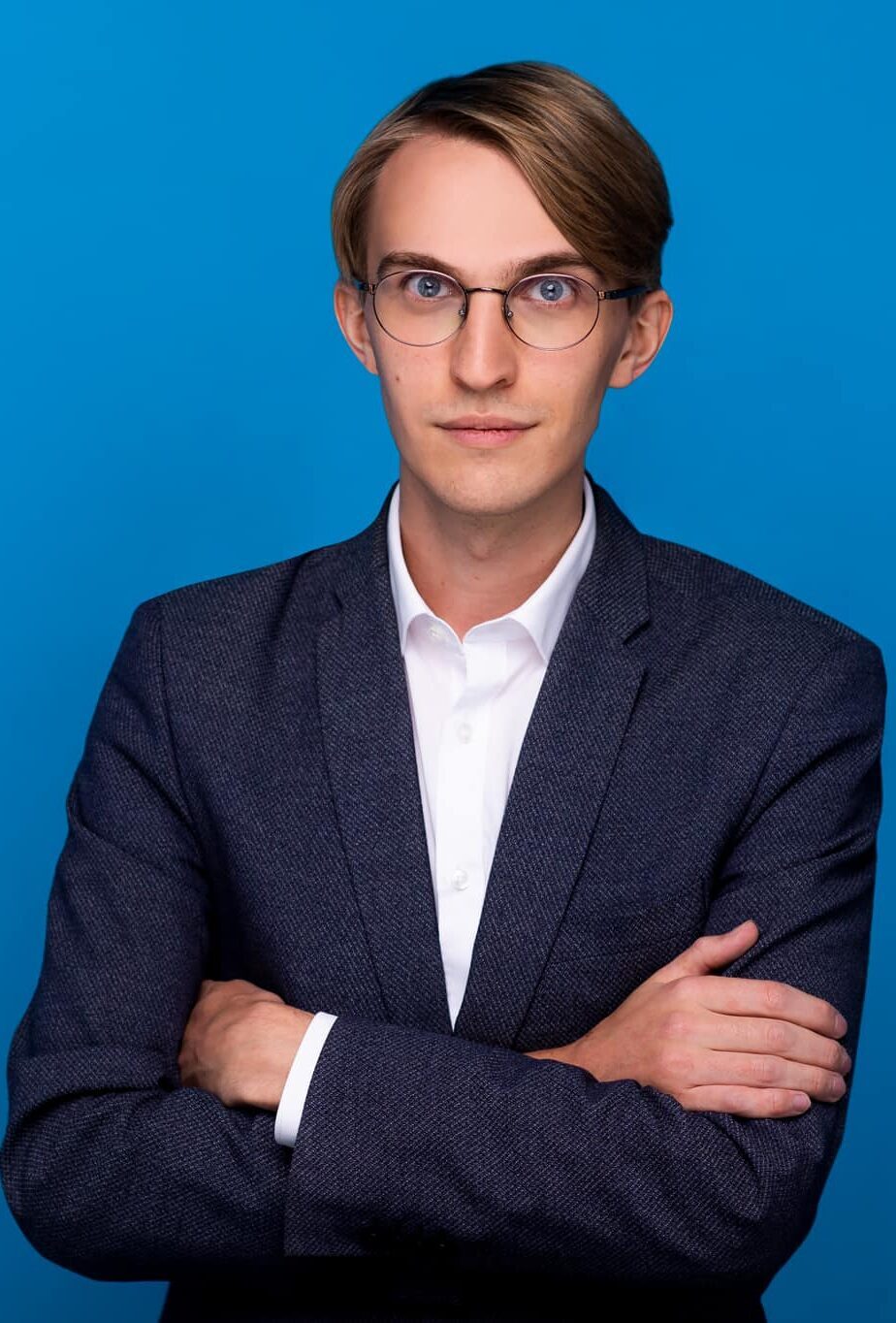 Co-Founder and Full Stack Engineer
Karl can simplify practically anything with technology. Usually, you won't be able to even finish your thought before Karl has it already developed and ready for testing. His intelligence and a good sense of humour are irreplaceable in the team. Karl's goal in RecruitLab is to develop a lovable product. The users' needs, fears and objectives are the main priorities in the R&D process – what is it the recruiter or the team are trying to achieve? Karl has formerly been involved in several interesting R&D projects in various fields, which have taught him to see the bigger picture.
*These descriptions are written by the team members themselves and are therefore completely subjective. With any complaints contact us at hello@recruitlab.co.uk. Please beware that the submission of a complaint might result in a product demo 🙂
"Our team has certain skills, knowledge, models and ideologies that have benefited us in our personal ventures. That's why these models can be useful for others too. RecruitLab combines them all and makes them accessible for everyone. That's just the beginning. We will run out of old tricks pretty soon so we have to keep asking ourselves, "We're doing good now but how could we do better?"
Sign up and we will share exclusive
case studies and step-by-step guides with you.