All-in-one flexible and simple recruitment software
RecruitLab saves at least 30% of your time from recruitment project thanks to its applicant tracking system and recruitment marketing tools.
Full access. No credit card required
RecruitLab's features are designed according to the
recruiters' and HR managers needs. It's suitable for employers and recruitment agencies.
RecruitLab saves approximately 30% of your time from each recruitment project.

FLEXIBLE FUNCTIONALITY AND SUPER GOOD CUSTOMER SUPPORT
If you don't feel like doing it yourself (although you could if you wanted to), RecruitLab's highly skilled customer support will help you set up the software and get started. We have experience in integrating recruitment software in recruitment agencies as well as public sector organisations of various sizes.

OUR CUSTOMERS TYPICALLY GET FULL ROI IN JUST ONE MONTH
Recruitment software doesn't have to be a huge and expensive investment that is planned for several months in advance and which then takes another several months to integrate. Quite the opposite - you should start seeing the results already in the first month. In addition, your expenses should be 10 times lower than the value you get out of it (check out the prices here or read more about the cost-benefit analysis).

RECRUITLAB IS EASY to GET STARTED WITH
You don't have to change your recruitment process in order to start using RecruitLab. You can set it up according to your own personal needs. RecruitLab customer support is available in Estonian, English and Russian and answers quickly via phone and email. Each client is attended personally.
"Integrating RecruitLab has helped to improve the recruitment process in Brandem. The candidate info is all in one place and very well-organised. The cooperation with the client in the candidate evaluation process has been made extremely comfortable. RecruitLab allows us to have a personal contact and quick interaction with the candidates that shapes their candidate experience. Our average time cost has reduced by 30% after starting to use RecruitLab."
"Now we can create our own attractive job ads, send them via web link or publish on social media and job search websites. Thanks to RecruitLab it is much easier to manage candidates, evaluate them and select the ones fit for the next stages. Sending feedback to candidates has become quicker as well."
It's easy to get started with the recruitment software and if needed, you will be assisted by our experienced customer support.
Full access. No credit card required
If you have any questions feel free to contact us!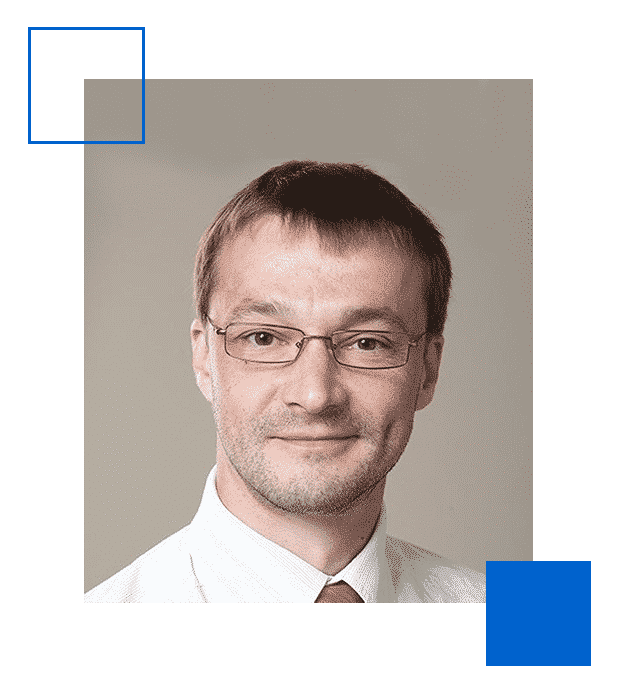 "Your email comes straight to my mailbox and I will reply to you within one working day."

Pane end kirja, et saada esimesena teada uutest artiklitest!