Radically Simple
Recruiting Software
RecruitLab empowers hiring teams with 10x less busywork.
Full access. No credit card required
Trusted by employers and recruitment agencies
Trusted by employers and recruitment agencies
RecruitLab's features are designed
according to recruiters' and HR managers' needs.
It's perfect for employers and recruitment agencies.
RecruitLab helps to save 50% of your time on each recruitment project.

FLEXIBLE FUNCTIONALITY AND AMAZING CUSTOMER SUPPORT
If you don't feel like doing it yourself (although you could if you wanted to), RecruitLab's highly skilled customer support will help you set up the software and get started. We have experience integrating recruitment software in recruitment agencies, private and public sector organisations of various sizes.

OUR CUSTOMERS TYPICALLY GET FULL ROI IN JUST ONE MONTH
Recruitment software need not be a huge and expensive investment planned several months in advance and which then takes several more months to integrate. Quite the opposite - you should start seeing the results in the first month. Besides, your expenses should be 10 times lower than the value you get out of it (check out the prices here or read more about the cost-benefit analysis).

RECRUITLAB IS EASY to GET STARTED WITH
You don't have to change your recruitment process to start using RecruitLab. You can set it up according to your personal needs. RecruitLab's experienced customer support answers quickly via phone and email. Each client is attended to personally.
"Now that we're using RecruitLab, it's hard to imagine the recruitment process without it. Everyone benefits from it – candidates get a faster, more personal and professional feedback and our recruiter saves her time. The implementation of the software was quick and easy. I am especially pleased with the fact that RecruitLab frequently introduces new tools such as communication via text messages, dragging the candidate's email straight to the project or scheduling interviews without the so-called 'email ping pong'. RecruitLab's customer support is also fast and effective – no question will be left unanswered."
"Integrating RecruitLab has helped to improve the recruitment process in Brandem. The candidate info is all in one place and very well-organised. The cooperation with the client in the candidate evaluation process has been made extremely comfortable. RecruitLab allows us to have personal contact and quick interaction with the candidates, which shapes their candidate experience. Our average time cost has reduced by 30% after starting to use RecruitLab."
"Now we can create our own attractive job ads, send them via web link or publish on social media and job search websites. Thanks to RecruitLab it is much easier to manage candidates, evaluate them and select the ones fit for the next stages. Sending feedback to candidates has become quicker as well."
It's easy to get started with our recruitment software and if needed, you will be assisted by our experienced customer support.
Full access. No credit card required
If you have questions, feel free to contact us!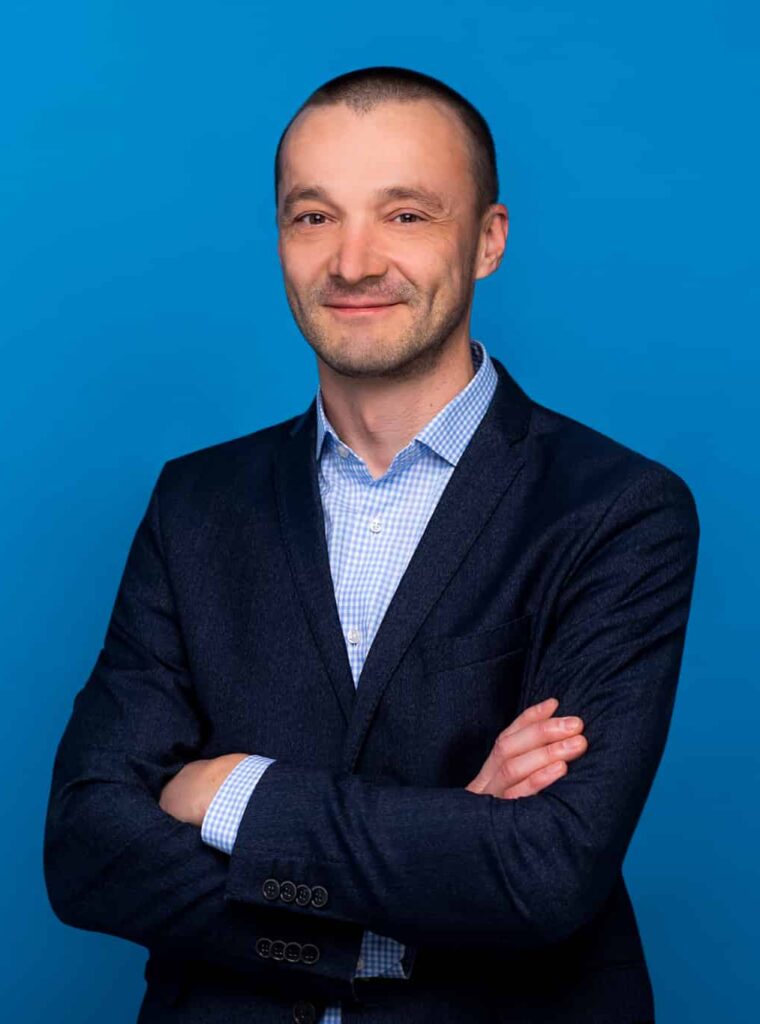 " I will reply to your email
within one business day. "
Sign up and you won't miss new hiring tips and hacks!
Only interesting hiring advice, case studies, tutorials, webinars and product updates.